Faux Finish FAQs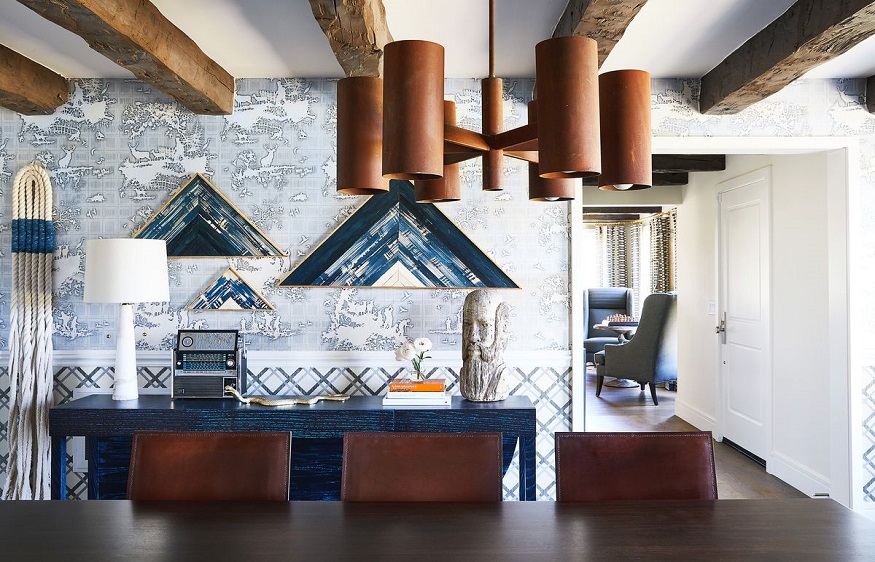 Choosing the right faux finish painting is crucial. Prior to that, it is important to keep certain conditions in mind. One of the most important is considering whether to hire professional faux finish painters or do it yourself. If you love to paint hastily and pay less attention to detail, then this is not for you. Instead, leave it to professionals. Faux finish painting can be time-consuming, hence it requires patience.
There are quite a number of faux finish techniques, but before you decide on the right one, take time to keep the following thoughts in mind.
2. Do you want the finish to look too busy or patchy overall?
If you are trying out a new painting design on your wall, it is advisable to paint a small section of the wall to see the results. Keep in mind you may get a slightly different view when looking at a small sample than over a large area. The best bet is to practice over a large poster board before painting on the wall. Paint these boards and place them on the wall. Take a few steps backward to get a clearer picture of how the faux finish will look before you proceed to faux paint the wall.
Be sure to choose a faux paint effect that will match your room's décor. Sometimes, it is advisable to choose a simple color washing faux as it blends nicely with all the main colors in the room.
2.What is the height of your ceilings?
How high are your ceilings? If your paint job requires the use of a roller, then you should consider using a scaffold. Ladders are not advisable due to the risk of fall. The room size will determine if you will need a scaffold. If the scaffold can't fit in the room, then you will have to fall back to the alternative – the ladder. So put on your climbing shoes and get ready to climb up and down the ladder severally.
3.What is the faux painting technique?
Each effect has its own unique painting technique. If your faux painting technique requires the use of two faux finish painters, then you need to put the size of the work area into consideration. Check to see if you both can fit in the working area including your ladder/scaffold and other relevant tools.
Spending valuable time, resources, and money on faux painting tools and resources as well as gathering experience on the right faux painting technique only to discover that you can't complete the painting project due to insufficiently taking into consideration these questions raised.
Get all the necessary tools required to get the job done. If you are unsure of your painting abilities, get in touch with professional faux finish painters. They are better equipped, experienced, and knowledgeable about faux painting.
Faux painting can be frustrating and time-consuming. Proper planning and execution are key to completing a successful faux painting job. You can save yourself the stress and headaches by hiring faux finish painters.