Pros and cons of working with a real estate company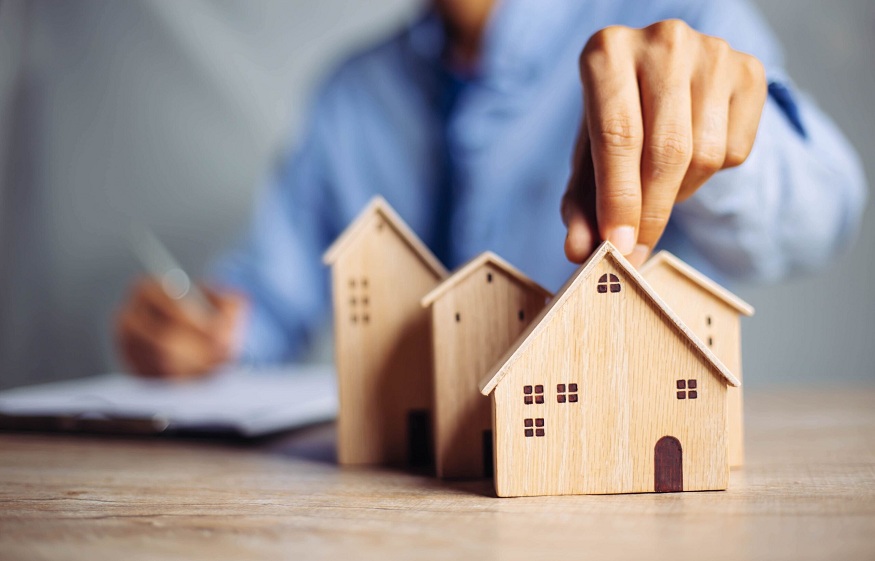 Working with a real estate company will see you get professional advice and ease in the negotiation process. However, just like everything else, there are drawbacks that you might encounter while working with a real estate company, but they do not outweigh the pros. Here are some of the pros and cons of a real estate company; Let's weigh the pros and downsides of working with an estate agency.
Pros
Skills
People with substantial real estate market knowledge and expertise are sought after by real estate firms. Working with a real estate company like Boston real estate offers this as a significant perk to employees. They know the local real estate market, prices, and future trends. You can use this data to your advantage in making intelligent choices.
Use of a Vast Informational Database of Listings 
Realtors have access to a vast database of properties, both currently on the market and those not. This means they have various options available to meet your needs. You can save time and energy by using them to do a more targeted search based on your specific criteria.
Capability for Successful Bargaining
Agents in the real estate industry are skilled negotiators. They can bargain on your behalf to secure the best possible conditions. They have worked with other brokers and sellers before, giving them an edge when bargaining for better terms and conditions in a transaction.
When working with a real estate agency, you can receive a comprehensive market study and guidance on setting a fair price for your house. They can help you make a well-informed real estate decision by analyzing recent sales, market trends, and other relevant data.
Assistance with Legal Proceedings
Real estate transactions include several complicated legal processes, including disclosures, contracts, and documentation. The chances of making mistakes or running into legal complications are reduced when real estate agencies act as guides through these processes and guarantee that all relevant documents are submitted precisely and on time.
Cons
Cost 
Both flat fees and commissions are common payment structures for real estate agencies. These costs could change from one business to another and from one service to another. Working with a real estate business might add a significant amount to your overall costs, which is something to keep in mind, especially if you are on a tight budget.
Inability to Provide Tailored Support
While real estate brokers work hard to learn about your preferences, they may not always be able to locate a property that ticks every box. They might provide choices similar to what you want but not quite right for you. This is very frustrating when you have particular requirements or preferences.
A possible bias or competing interests
Brokers in the real estate industry typically receive a commission-based salary, meaning that their pay is directly tied to the success of a property deal. Because of this, they may put the sale's completion ahead of your best interests, creating a conflict of interest. It is essential to hire a trustworthy real estate agency and agent who prioritizes customer happiness.
Limited control 
Since a large part of the transaction will be handled by trained specialists when working with a real estate business, you will have less say in the process. There may be benefits in terms of knowledge and experience, but you may find yourself with less voice in the process as a result. The organization's time frame and decision-making processes may need to be followed, even if they don't always align with what you want.