Types of projects mini excavators are used for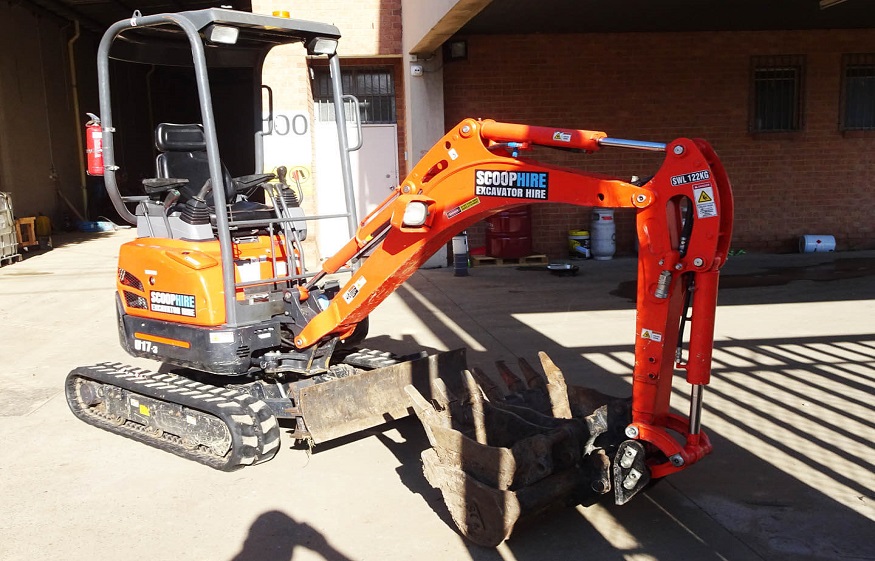 It is no doubt that mini excavators are lightweight, compact, and small in size but you can't ever doubt its capabilities. That's the reason why a lot of companies and homeowners are looking to rent or hire a miniexcavator for their next construction project.
Its diversity and versatility make it ideal for several projects. So, we see it's used from repairing sewer lines to tree harvesting, from landscaping projects to small scale demolition projects, from roadside applications to general digging projects.
For such projects, this mini excavator is a great time and labor-saving tool.
Demolition
Yes, this mini-beast can tear down smaller structures like sheds, driveways, and concrete ramps easily. It can also take care of the underground pipe if needs to be uprooted. Yes, they are mini but in terms of the power, they are no different than beasts that can tamp down the terrain and landscape features to create a flat work surface.
Landscaping
A lot of landscaping contractors are looking to buy a mini-excavator due to its multiple benefits. They can let you dig swimming pools and gardens of any size without the need to removing your garden fences.
Sewer Line
If you're a plumbing and drainage contractor, you need to be a tight access excavation specialist. For this you need earth moving machine that can let you dig down to the sewer pipes or excavate trenches for new ones. So, in all such sewer line commercial and residential projects, a mini-excavator has a lot to offer.
Snow Ploughing
The versatility of this mini digger allows you to plow through the deepest of snow without hassle. With a snow blade attachment, you can utilize its unique compact design to plow snow easily within tight spaces. Its powerful hauling ability lets you remove snow off of a gravel parking area.
Installing a Patio
If you're planning to undertake a patio project you need a level area so you can put together a patio, deck, and the path. In such a scenario, a mini-excavator can let you haul your patio materials and distribute them to the designated areas.
Putting in pools & Water Features
Mini excavators have skyrocketed in popularity for usage in digging out plots for garden ponds and take out massive tree stumps. In most of the projects, you have tight space to work and passage of a standard excavator at such areas is not possible and that's where these compact excavators come handy. You can also install a water feature with this mini digger.
Read more:
Questions to Ask Your Contractor
It can let you dig a pond or trenches for buried electrical lines running to fountains, waterfalls, and other types of water features.
The bottom Line
So, you've seen how versatile a miniexcavator hire can be,you can perform a slew of different tasks by several possible attachments. So, if you're a contractor or a construction manager that operates in projects of the above type, you should always consider renting or buying a mini-excavator.