5 Signs That You Need to Replace Your Roof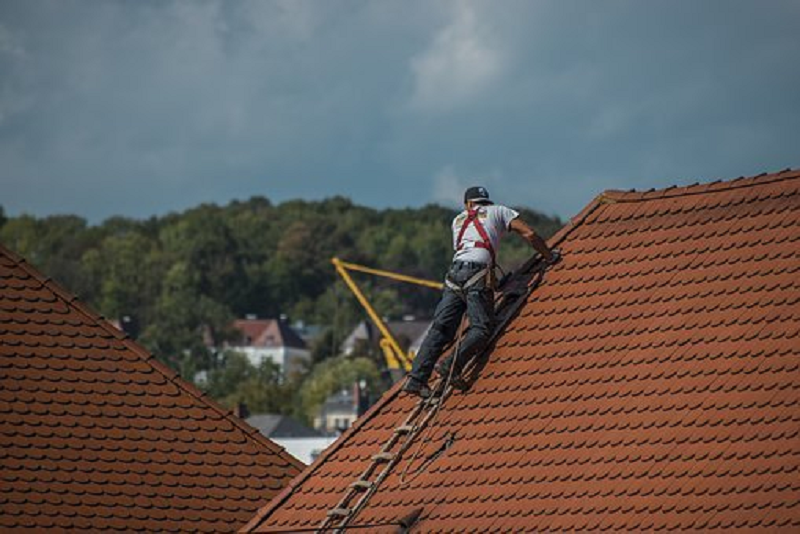 When you first purchase a property, you expect it to stay in a good condition for at least a few years. Some of the things that you'll want to be able to rely on include the boiler, the electrics and the roof. Of course, if you have never owned a property before, you might not know what to look out for when it comes to your roof.
In this guide, we are going to discuss some of the tell-tale signs that you might need to replace your roof. Read on to find out what these are.
Light Is Coming Through
If you have noticed some light coming through your roof when you turn off the lights in the upper rooms, you could find that there are some hidden issues. You should check this regularly at night so that only light from outside can enter. It could be possible that there are some cracks and holes in your roof that need to be fixed.
Sagging
Have you noticed some sagging on your roof? This could indicate that there is some structural damage, and you need to replace or repair your roof. This could be due to frequent exposure to moisture. So, make sure to look out for some roofing services Edinburgh or local to your area to get this sorted out as soon as possible.
Mould Is Growing
No one wants to have to deal with mould anywhere in their home but unfortunately, this is a common occurrence. If you spot some mould or moss growth on your roof, you could find that it is in desperate need of repair or replacement. Mould can rot your tiles so make sure to look out for this sign.
Your Flashing is Damaged