Emergency Tree Removal – Steps to Take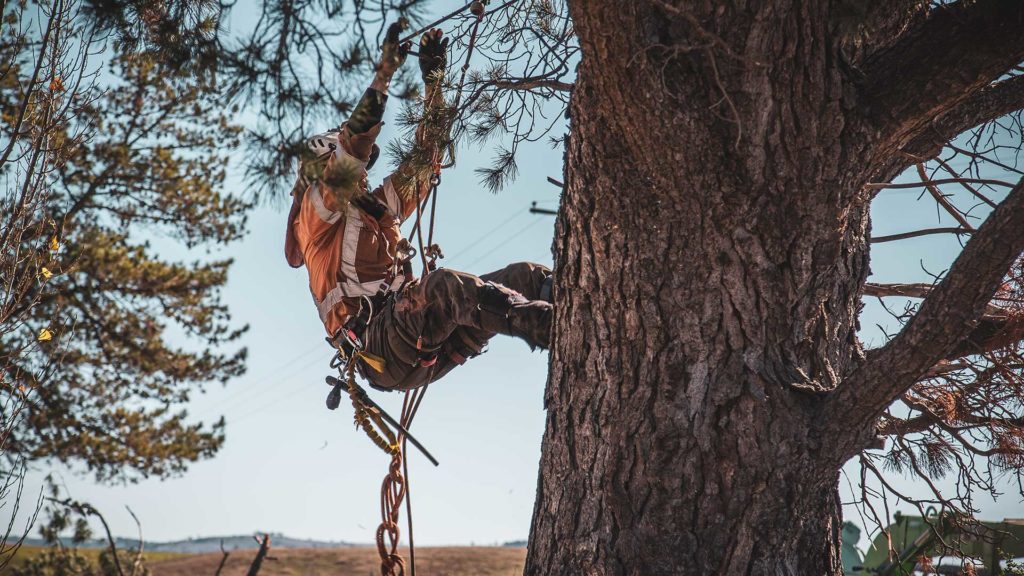 There are times, usually when there have been extreme weather conditions, that tress fall and are creating a situation that is dangerous. This is an emergency tree removal situation. It might have been an old tree next to the house that blew over in strong winds and is resting on your roof. It could be a tree hit by lightning and now it is in the middle of your drive or road. It might be a storm that lifted the neighbour's tree and slammed it onto your power lines, and so on. Every year a number of trees fall on properties, power lines, cars and so on, and need a professional company for tree removal Perth. Here are your main considerations if this happens to you, and steps to take.
Common questions people are running in their minds
Is it my tree or my neighbour's?
Will my insurance cover this?
Who is responsible for tree removal?
Will a tree removal company come out right away?
Does this count as an emergency?
Who will fix my roof and who will pay for it?
In most cases, the emergency tree removal Perth is something your insurance company deals with. It needs to have fallen on a structure like a house, fencing, garage, car or shed for example. It worth noting though that in cases like that, the insurance companies have their own preferred contractors they work with. They will give you a list and you can reach out to find someone from that list that will perform the removal work. The important thing is to hire a proper tree removal company as they have the proper equipment needed and experienced staff too.
How quickly will someone come out?
If the structure is the home often it will be just a few hours from your call to when someone comes out. If however it is the middle of the night so it is dark, or it is pouring with rain, the house will have some tarp put on it to protect it until the removal is safe to do. Then when the conditions are safe once more they will come straight out to deal with the tree. In some cases contractors might do both tree removal and repairs, if not, you will have to organize repairs via the insurance company once the tree removal Perth is done.
Whose tree was it?
In the majority of cases, it does not matter which property the tree was on before it fell. Once it has fallen, wherever it lands, if that is your property then it is your responsibility. If your neighbour refused to remove a damaged or hazardous tree from their property before the storm, and then when the winds came, the tree damages your property, then there is a case for them to have to pay.
Look for professional tree service companies
Tree services should have the right equipment, experience, and knowledge. Make sure they are licensed and have the right insurance too. Tree removal Perth can actually be dangerous work so it is important to hire people who treat it seriously with a good reputation in the industry.