Find and Choose the Best Plumbing Company with These 5 Tips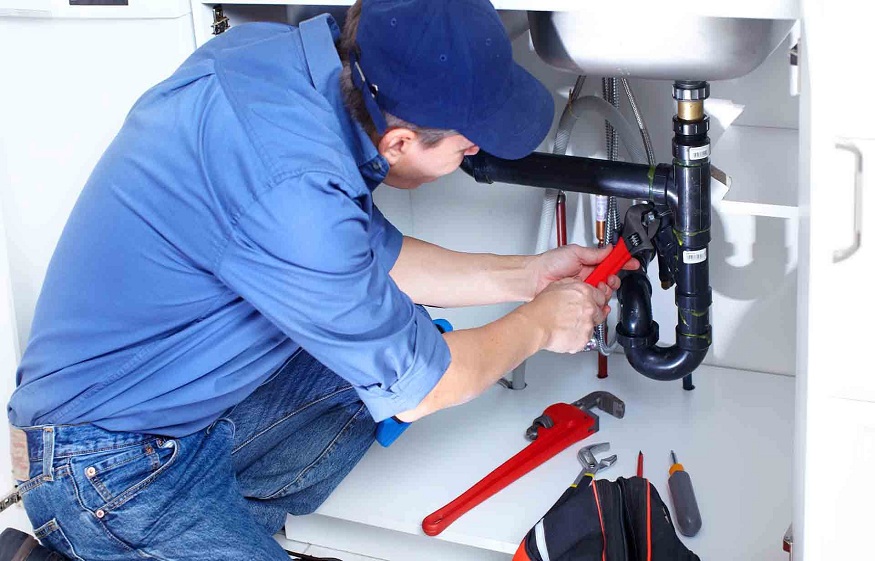 Hiring the best plumbing company is a vital decision you should take seriously. Choosing the wrong one may lead to unforeseen and costly repairs.
This is why it is best to take more time before you hire one. The best way to find and choose the best plumbing company is to consider the following tips:
1. Look for Plumbers Online
Mostly, plumbing companies list the services they provide in online directories or websites. And in both cases, clients write reviews about the kind of services they received.
You may use a plumbing company directory to determine whether the plumbers working there are a perfect fit for the job.
Consider also reading client reviews. Most clients write satisfactory reviews, though some leave comments in the form of complaints. They mostly complain about overcharging or tardiness.
2. Check the Experience
A reliable plumbing company must have enough years of experience in the plumbing industry. The longer a business has been in the field, the higher the odds they can deliver quality work.
That is a rule of thumb when enlisting the services of a plumbing company. As you do so, let the plumbing company produce a track record for customers. This will help you confirm whether the company did its work skillfully and sincerely.
3. Get Recommendations
Getting referrals from the individuals you trust and know is among the effective ways to get reputable online purveyors, restaurants, and camping sites. The same applies when looking for service providers.
Local friends, family, and neighbors will tell you the company they liked and hired and the team to avoid.
But know that not every recommendation is created equal. So you can take some recommendations with a grain of salt.
For instance, neighbors who recommend their relatives' plumbing companies are biased. The most dependable recommendation comes from individuals who basically don't have a dog in this game.
4. Consider Checking the License
Licensing is among the first things you need to check before you hire any plumbing company. If the company isn't licensed, it means they shouldn't be trusted and can't take their work seriously.
Because plumbing is often regulated, so the best company should be licensed to work in your state. And lacking a license is a red flag.
Licensing will give you peace of mind. Normally, it guarantees that the company has met all the requirements and the credentials to repair services and carry out maintenance.
5. Match Your Needs with a Company's Skills
Plumbing is basically a vast field. That means plumbing companies have focused on several areas available in the residential and commercial spectrum.
Local companies focusing on residential installations and repairs may need more workforce or equipment to deal with big commercial projects.
The most qualified and experienced plumbing companies can offer both services. But you should first research their site or call them to find out whether they have the skills and tools to meet your specific needs.
Final Touches!
The best plumbing company is insured and licensed. See whether they are awarded and recognized in their sector. And if you need more clarification, check local business groups or read online reviews. Plus, it won't hurt to ask family and friends for recommendations.