Finding the Right Disaster Repair Service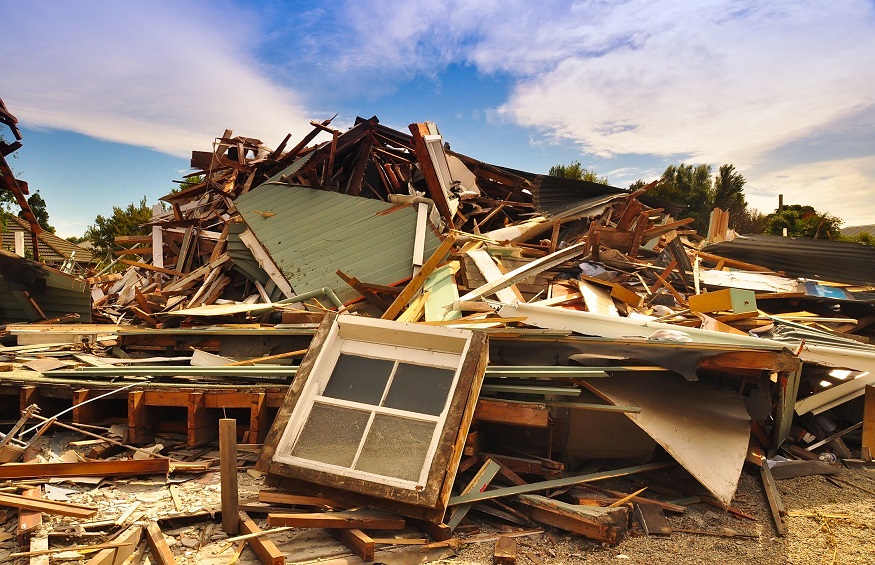 After experiencing flooding or fire damage, you need to engage a reliable disaster repair service immediately for help. You don't want to pick anybody who claims to have an idea about disaster repair without doing your background check. It is only wise that you do your own thorough research work prior to settling for any company.
There are a few qualities that you need to look out for in order to get the best service. Disaster repair service is not a task that anyone can just undertake. In reality, this kind of job should be left to experts in the field. These professionals have the right equipment to deliver a great job. Here are some of the things to look out for in your quest for the right disaster repair service.
Insurance knowledge
In the process of finding a disaster repair service, one thing that you should always look out is those who are willing to help file a claim for compensation. You can narrow your list with this option and choose one from the list. These experts are extremely skillful when it comes to dealing with insurance. They know the right person that can guide you through the claims process. Working closely with these experts guarantees that the insurance settles whatever expenses incur during the repair works.
Fully Equipped
Sadly, some technicians resort to renting equipment. No experienced disaster repair service provider would thread this path. This is because they always have the equipment handy. These experts have all the tools you can think of. These include dehumidifiers, blowers, water extraction units and many more. More so, they come to the scene with a gauge to measure the environment's level of humidity.
Experience
With many years of experience in the field, disaster repair service providers are experts and knowledgeable in what they do. Look out for one with the technical expertise to complete the project with ease. Disaster restoration projects can be time-consuming.
Read more: Install High-Quality Tiles That Would Surely Appeal Everyone's Eyes
And while you spend many hours trying to find a company, you don't want to end up with someone who is ill-qualified to handle the task. The right company will be quick to respond to inquiries, evaluate the area and get to work immediately. While the repair service is ongoing, these technicians look out from any problems for quick fixing.
Availability
You want a professional disaster repair service that you can reach any hour of the day, especially during emergencies. A reputable company will be available for service 24 hours a day. Odds are the flooding or water has severely damaged your property, hence the need for quick intervention. So choose a company that you can call even at odd hours. Note this, the more time you spend looking for that one person for the repair job, the greater the damage.
Read more: Benefits of Using a Real Estate to Buy House
Choosing a disaster restoration company with all these qualities guarantees a fantastic job. A professional disaster repair service should be easily reachable whenever. Also, they should be fully equipped and possess experience on how to deal with your insurance company.