Importance of Energy Efficient Windows In Your Home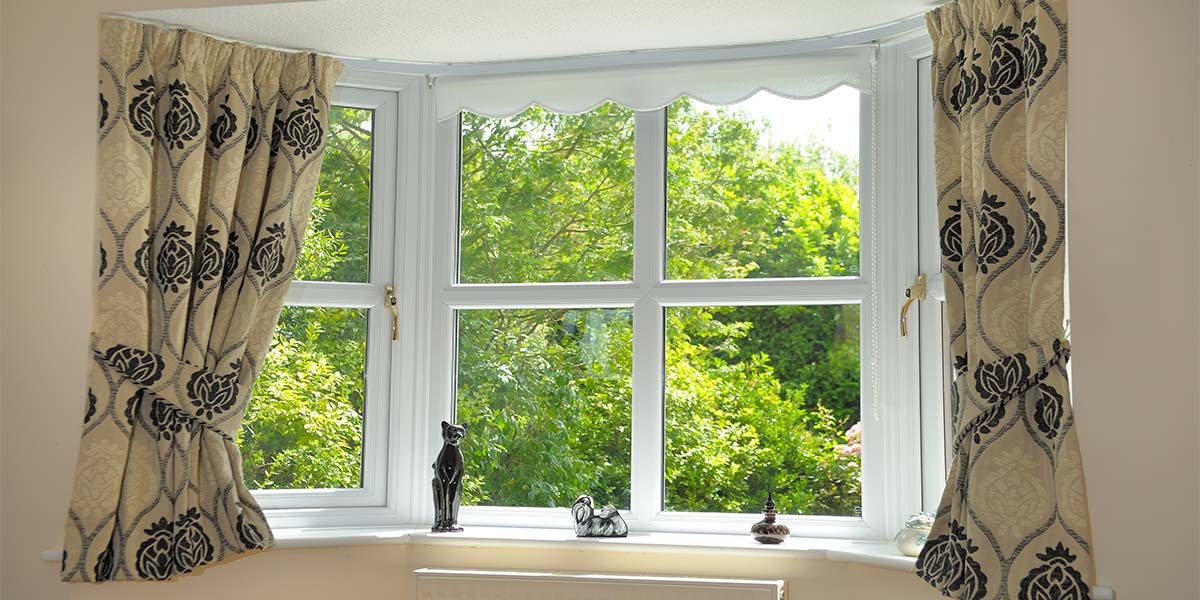 Lately, everyone has been switching to energy-efficient windows mainly because using energy-efficient windows saves them money on their heating and electric bills. With the use of energy-efficient windows also known as green windows or eco-friendly windows, you'll see a difference with the way your house holds and keeps heat and air in. a few homeowners have switched their old windows out with these newer energy-efficient windows after researching the benefits for their house, themselves and the environment which some homeowners expect and are due to having energy-efficient windows in their house.
A few benefits from switching out your old windows and replacing them with energy-efficient windows include extending your window's life, adds more resale value to your house, as well as improving your home's system. The way these windows will extend your window's life is because they add more insulation to your windows making your home systems or air conditioners work less because these windows keep cool air inside. Green windows add more resale value because you're replacing old, drafty windows and replacing and upgrading those windows with these energy-efficient windows, therefor giving your house a better resale value if you decide to sell your house. Energy-efficient windows extend your window's life due to the window's durability and strength compared to any other windows as well as having the ability to withstand strong winds. The durability and strength of eco-friendly windows have been tested in certain weather situations but mainly high wind storms.
Energy-efficient windows are better for the environment compared to other windows because you will use your air conditioner or heaters less, these windows are designed to keep airflow inside and maintaining your heat and cold air. As well as making sure your house doesn't heat up in the summer with the UV rays beaming in your house, giving your belongings, flooring and furniture an extended life without fading from sun rays. Some energy-efficient windows are made from recycled wood and are not made from harmful or dangerous materials, making it safer for the environment and being affordable for you. With switching your old windows and replacing them with these energy-efficient windows the end results are making a better and healthier decision for the environment as well as lower energy usage, but as well as using natural minerals in the window's design. Meaning they need to use fossil fuel sources like heaters, gas, coal or any natural gas power items to heat your house decreases, making your home an eco-friendly house.
Designed with a UV protectant, Energy efficient windows reduces the chances of mold forming and growing as well as condensation build-up because these windows eliminate or minimize the ability of energy to be transferred through the window into your home. One big benefit customers get when they switch to energy-efficient windows especially those who suffer from asthma, these windows make their home a more safe and comfortable place to be without any asthma attacks or triggers leaving your air clean and cool. The UV protectant used for energy-efficient windows allows less maintenance, another way to save you money and decreasing the number of times you'll need to clean and repair your windows. Ma y homeowners who have switched their old windows out and replaced them with energy-efficient windows highly recommend using energy-efficient windows because of the durability and the assurance of not dealing with asthma attacks as well as dirt, dust, and pollen causing allergy issues to arise.