Is it the right decision to buy a home in London now?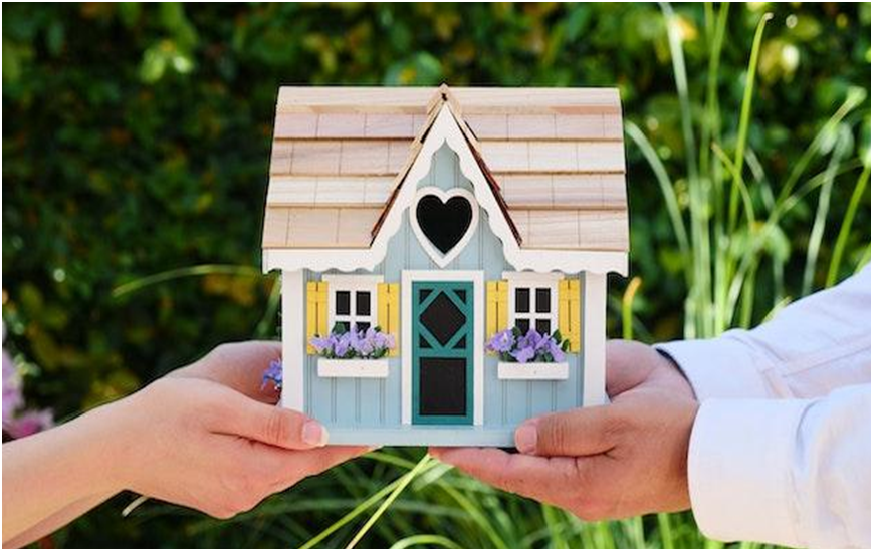 In this article, whether you are a first-time buyer or a house mover, we analyse if it is worthwhile to purchase a property in 2023.
Current events
The period of fast rising home prices and cheap mortgage rates appears to be coming to an end, signalling a change in the housing market in the coming year according to Notting Hill estate agents. As a result, those looking to buy their first house or move to a more costly property will experience a slow market and increased borrowing prices, while those who opt to stay in their current home may see higher rates when they remortgage. There is no certain "good" or "bad" moment to move, but doing extensive research can reduce the likelihood of doing so financially.
First time buyers
First-time homebuyers should be aware of the following things in 2023 because it's a big decision:
Due to the cost-of-living problem and the effect that increased mortgage rates are having on the property market, house prices are predicted to decline. There is disagreement over the magnitude of the decline; estimates range from a 2% drop to a 10% decline.
Affordability will continue to be impacted by high mortgage rates, which are now hovering around 5%. Although rates might diminish, substantial drops are improbable. For the eleventh time in a row, the Bank of England base rate could increase, which could have an immediate impact on the property market. It's crucial to think about these aspects and do an extensive study before making a choice.
When it comes to stepping onto the property ladder and looking for properties for sale in Notting Hill, buyers who are able to make a greater deposit will have more possibilities. Although a mortgage can be obtained with a 5% deposit, mortgage lenders view applicants with bigger deposits as less risky. As a result, lenders are more likely to give you a loan with cheaper interest rates.
Make sure to consult with a knowledgeable mortgage broker to receive the finest information.
Even a small increase in your deposit from 5% to 10% can have a big influence on the types of mortgages you can get and the interest rates you qualify for. Also, having a larger down payment might shield you from negative equity, which happens when property values decline and your home's value drops below the balance of your mortgage.
advantages of purchasing in 2023
Only one in seven respondents currently feel that it is a good time to buy a home, according to the BSA, reflecting the current state of the housing market. One of the lowest confidence ratings to have been noted in the last 15 years is this one. As a result, the demand for buying real estate is anticipated to decline in 2023 as compared to earlier years, with UK Finance forecasting a 20% decline in sales.
There is more room for negotiation and buyers may have the advantage in negotiating better offers in a slower market with fewer bidders. According to Zoopla, 11% of properties have seen price reductions of more than 5% since September, suggesting that buyers may be in a better position to haggle over the purchase price.
There are more discounts and programmes. Key employees of many home developers are given discounts and a variety of other incentives to buy one of their residences.
Is it a good idea to move home right now?
A major decision like moving homes can have both advantages and disadvantages. There are a few things you should think about before acting. Dropping home values don't always spell tragedy. Although though 2023 is predicted to see a decline in housing prices, you shouldn't let that stop you from moving. Prices might only revert to levels seen a year or 18 months ago, even if they decline by 10%.
The idea is to set a reasonable asking price.
In 2023, buyers will probably have the upper hand due to declining demand, thus sellers will need to be patient and realistic. Compared to only 15% in March of the same year, 72% of houses sold for less than the original asking price in November 2022.
Be prepared to pay more for your move.
Increasing your property value frequently entails extra expenses like stamp duty, estate agent commissions, and conveyancing fees. Moving costs increased to £14,000 on average in 2022 from £12,000 in 2021.
Benefit from your negotiation position
Fewer purchasers may give buyers more wiggle area to negotiate better prices. According to Zoopla, 11% of houses have had price reductions of more than 5% since September 2022. Moving in 2023 can ultimately be a wise choice, but it's crucial to properly weigh all of the costs and considerations involved before finalising the move.