Tips For An Easy Dorm Moving In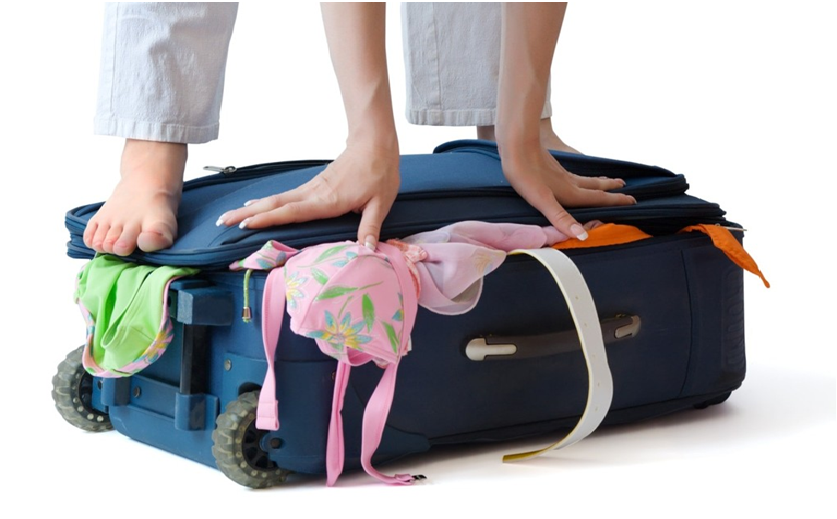 Most college students move into dorms during their freshmen year. This means living away from home, living independently or having a roommate, doing your laundry, etc. But it also means you can find new friends, find a new favorite place and learn to be independent. Moving into a dorm during your first year in college can sometimes be overwhelming, with all the preparations needed and choosing things you should or should not bring with you. College dorms are often small and can only fit a bed, a desk, and a closet. While others have a private bathroom, some might have a common bathroom for one hall of rooms. It's also possible that when you move into a dorm, you'd have a roommate. Maybe you'd need an expert removalists Sydney to Melbourne from Bill Removalists Sydney to help you with moving furniture and other items. Before you stress over what you should do with moving into a dorm, find decent reviews about it first and plan. Here are also some of the things you should think about and do before moving to your new dorm:
Paperwork
Before moving in, you'd have to settle all the paperwork needed to rent the place. Read everything written on the lease or contract before signing. Fill out your application forms correctly and always submit it on time. Late submission of paperwork can leave you homeless. With all the students coming in to find a new dorm, you might lose your reservation when you pass your paperwork late.
Essentials
On moving day, bring only the essentials to help you get through at least a week without having to unpack everything. When you move into a dorm, you'd also need to bring only the essential items like school materials, clothes, personal items, books, toiletries, gadgets, bedspreads, blanket, etc. If your items can't fit at the back of a minivan, then you probably don't need most of it.
List
Make a list of all the items you need to bring with you, start with the essentials up to the items you might be able to share with your roommate. You can start packing your essentials for a week. Then move on to your items needed for a school like a pen, notebooks, books but other items can be bought once you've already moved in to lessen the items you need to bring with you. Then you can list down all the other large items like TV, computer, laptop, bed frame if you ever need to bring your own, etc. Start from the small things you can carry on your own then end with the large items you'd need a professional removalists Western Sydney from Bill Removalists Sydney to move for you to your dorm.
Roommate
When you received the number of your dorm room and found out who'd be your roommate, it's better to discuss with them on who would bring a TV, stereo or coffee maker, etc. You wouldn't want to have to TVs in your room; you can both share to save more space. If you also have health concerns like a seizure, low blood sugar, etc. discuss it with your roommate so that they'd know what to do and who to contact in case of emergency. Privacy is also a concern when sharing a room, talk about how you want your privacy; you can set rules to avoid problems later on.
Final Word
Moving into a dorm during freshmen year can be exciting and stressful. But it can also go well when you plan to avoid problems later on. Don't forget to bring first aid supplies and necessary tools for