Water filter features to look for.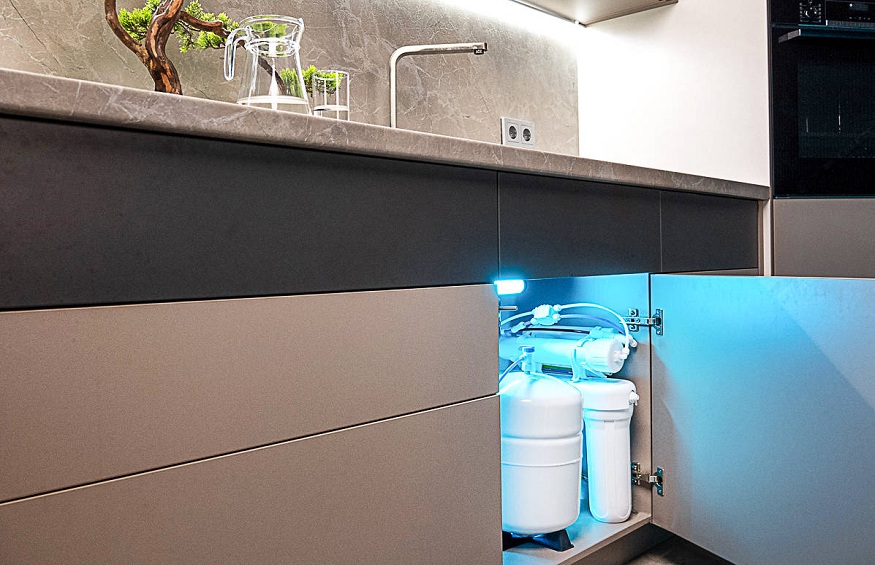 The well water filter market is flooded with many types, sizes, and features that will help you choose the best. However, some well water filters may not have the required features. The best water filters have lifestyle-friendly features that fit your budget. All you should be asking is, "why am I installing water filters in my home?" If the purpose is to remove the contaminants from your home water, begin with testing your water depending on its source. After that, you can determine water filter features you need to buy for your home water filtration.
You might be stuck on which features to look for when buying your home water filters; follow this article to give you several lifestyle-friendly features of the best water filters.
Flow rate.
This is the speed at which water flows through a filter. The port size of the filter determines the pressure of the water. You might have a large home that uses large amounts of water, with showers, toilets and sinks, then buy a filter that has a large port size that will maintain the water pressure at all times.
Filter life
Buy a long-lasting filter that would not need constant
maintenance from time to time though Filter cartridges need to be replaced regularly to acquire optimal performance. It is better to buy an expensive water filter with minimal cartridge maintenance than to settle for a budget filter that would put you into strenuous constant maintenance. Before buying a water filter, check on the maintenance schedule to determine the long-term cost.
Check on certifications
Purchase a well water shower filter from a manufacturer who has obtained a certificate from the National Sanitation Foundation that tests filtration systems for quality performance. Manufacturers' certification shows that they are willing to sell quality water filters to their buyers. Water filters need to perform as required and are free from harmful elements to the users.
Check on durability.
Buying water filters is itself an investment, so you need to invest in a durable water filter that gives you time to breathe before you begin to engage in maintenance.
Easy installation.
Buy a water filter that would not consume much of your time and money in the installation process. Some water filters are complex to install, and they can consume a lot of your money hiring a plumber for the work. Get an efficient and less costly option for the water filter. Something that your local plumber can comfortably install.
Check on filter size.
Filters occur in different sizes. Some are large with single tanks and too tall to fit through the stairs. Buy a filter that fits your home needs. An average filter needs floor space for installation and maintenance. Measure the size of the filter while at the manufacturer's premises before it is delivered into your home for installation.
Filtering water for your home is simple and healthy for yourself and your family. It brings peace knowing that you give your family clean water, free from contaminants and harmful metals. A healthy family is a happy family.