What "Wood" It Be? 5 Effective Wooden Cabinet Designs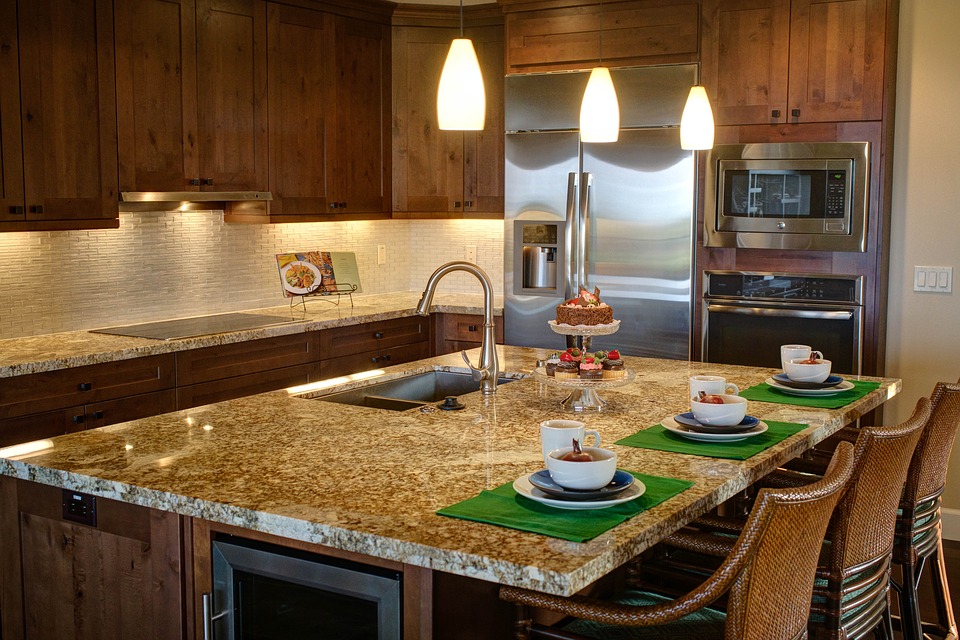 Kitchen is a place which carries the emotions of your home. Wouldn't you say so? It is a place where your family or friends or both, gather to have and share their meals. So, naturally it should be able to uphold the warm feel of togetherness. Moreover, it should also be able to provide you with effective utility as well. And a great way to add both to the looks and utility of your kitchen is by opting for kitchen cabinets.
Today, kitchen cabinets are available in a large variety of shapes, sizes and styles for you to choose from according to your own taste and utility for kitchen decor. And if you want to give your kitchen a warm pleasant feel, opting for cabinets with wooden finish will be an apt decision. Discount kitchen cabinets even allow you to buy these at attractive affordable prices without any compromise on quality.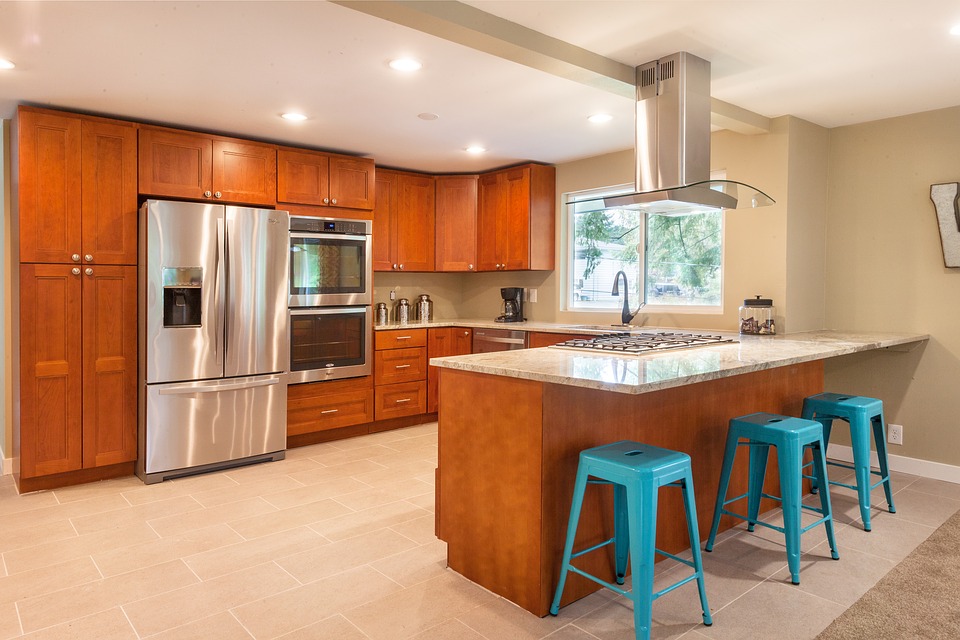 Here are 5 popular styles of cabinets that have a wooden finish:
Cherry Cabinets – Cherry wood cabinets have a rich-toned grainy wooden finish which gives your kitchen a timeless appeal. The hue of this shade varies between its normal tone and almost black. They give your kitchen an old-world charm which spell magic on your kitchen space and turn it into a vintage masterpiece. A good way to complement them is to opt for a cherry counter top. Or you can also choose for a contrasting décor with granite counter top.
Glazed Maple cabinets – These discount kitchen cabinets carry a rich "burnt sienna" finishing and give your kitchen a touch of natural burnt wood. These are much lighter in their shade than compared to cherry cabinets. These can be effectively complemented with marble or solid-base counter tops.
Modern Walnut cabinets – Walnut cabinets carry a chocolatey reddish-brown shade which represents that of walnut. These fill your kitchen with warmth and richness. The advantage of opting for these discount kitchen cabinets is that with the passage of time, the walnut hue begins to fade which further adds to the timeless appeal of these cabinets.
Toffee cabinets – As it is with toffee itself, these cabinets provide the perfect warm toffee appeal which never fails to attract attention. These are perhaps the lightest shade of wooden cabinets when compared with the other wooden cabinets mentioned. Toffee cabinets can be greatly complemented by using the color white. Opt for furniture with white finishes or white counter tops.
Cafe Vienna – This shade is very close to that of the cherry wood cabinets. The only difference is that this shade has a heavier touch of brown than cherry red. These provide a more traditional appeal which can be greatly complemented with white counter tops or furniture with white finish e.g. marble, granite, or solid base.
Opting for discount kitchen cabinets will allow you to save more money while giving your kitchen a perfect renovation. Their large variety of finishes, the wooden finish being one of the most popular, give the kitchen a perfect vintage appeal which is sure to give its members a warm and pleasant feel.
Other than the above-mentioned wooden finish cabinets, there are also cabinets that carry a different style like white shaker or vintage white. At the end, what matters is the how you want to make your kitchen look like. Opting for one among the 5 above-mentioned wooden cabinets will certainly help you give your kitchen warm vintage appeal in way which helps you use your kitchen more effectively.