Which DIY Jobs Can be Done Yourself and Which Should be Left to the Professionals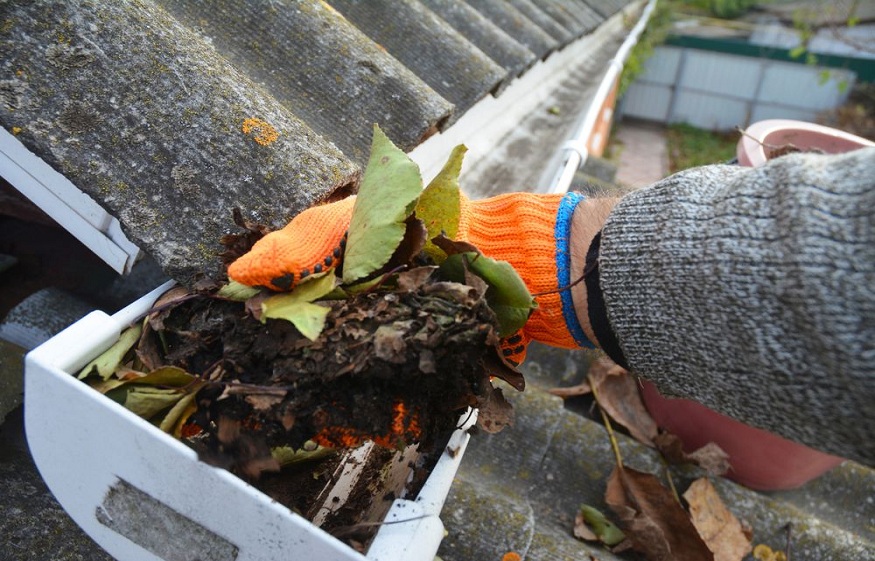 If you like to get your hands dirty and do odd jobs around the house, building your own home could be your ultimate dream. However, you need to remember that building a home can be incredibly stressful and no matter how much you love doing things, or how much money you are hoping to save for that matter, there are certain jobs that you just should not do yourself. This is because you just won't have the knowledge or expertise, which could make it dangerous. Below are a few jobs that you can do yourself and some that you definitely should not.
Jobs You Can Do
Preparing the Groundworks
Depending on the size of your build, you could make a start on the groundworks. Preparing the groundworks often takes up a huge chunk of a self-builder's budget due to the machinery that is typically hired to do the job. But if you are not in a big rush and want to save some money, you could make a start on digging out the land by hand.
Painting and Decorating
This is definitely one part of a self-build that you can get involved in and one that most homeowners will do themselves when renovating. Painting on freshly plastered walls can be satisfying and enjoyable, and it can mean you get really involved in the build.
Landscaping
Once the house has been built, you can start on making the exterior look just as you want it to. Landscaping yourself can save you a lot of money.Be prepared for a lot of hard work though, especially if you are laying a patio, as this will require some heavy lifting.
Jobs You Shouldn't Do
Structural Work
It is extremely important to leave the structural work to the professionals. Unless you have experience in this area, trying to take care of it yourself could mean that you miss something vitally important to the stability of thebuilding. The installation of any steelwork or beams is not for the fainthearted.
Electrics
Despite some people attempting to change light fittings without any electrical experience, trying to run electricity to a new home with no knowledge or experience of the trade can lead to disaster. Apart from needing to be trained in electrics, there will be certain standards that must be met, and unless you are an electrician, you will not have the qualifications to take care of the job.
Plumbing
Like electrics, plumbing is another job that you really do need qualifications for. Installing pipework to ensure that your new home has running water is definitely a job for the professionals.You could end up with leaks otherwise.
Carpentry
Carpentry is a trade that involves the hanging of doors, furniture making, and installing a kitchen, for example. Without any experience, you might struggle to do these jobs. If you want the woodwork in your home to have a professional finish, it would be best to leave this to those with the knowledge and experience required.
Roofing
There are some aspects of the roof that you can get involved in, such as helping with the tiling. But you should definitely be confident working at heights to even attempt this. Also, according to Global Gutter Systems, rain gutter installation is a job for the professionals, especially if you are not experienced in DIY. This is a job that involves making sure the gutters are pitched at the correct slope to ensure the rainwater does not collect on the roof or overflow and cause damage to the walls and foundations of the home