Why should we call a professional emergency plumber?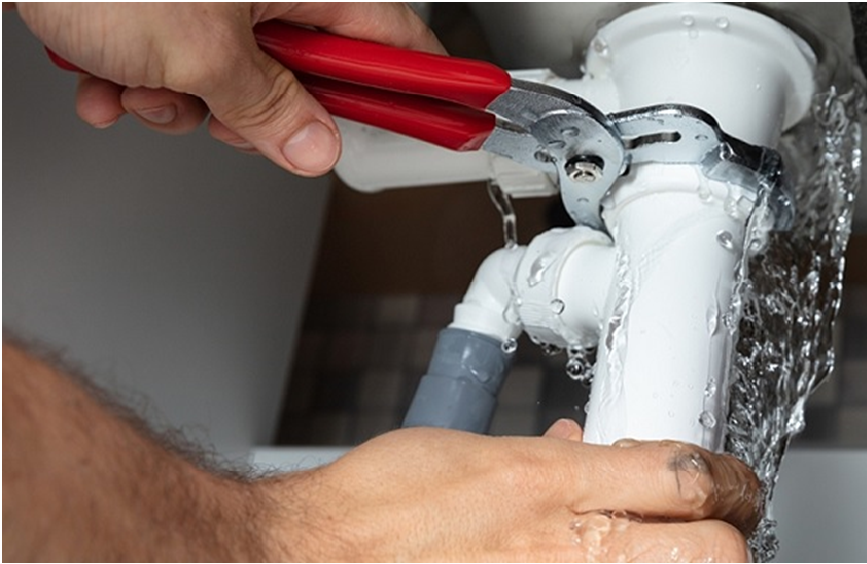 A plumbing emergency can happen anytime, on holidays or in the in the middle of night. Your heating system can stop functioning or your basement get flooded or sewage backup, anything is possible and you need to resolve the problem immediately or it will become bigger causing more water damage in house and contents. These plumbing issues cannot wait office hours and need technical help as soon as possible to prevent further damage to your house. It is recommended to contact 24 hour plumbers repairing service for emergency needs.
Many people try to repair their plumbing issues on their own, which makes the matter worse only due to lack of expertise and technical knowledge. Many plumbing systems are tricky and intertwined and need suitable tools and skills to deal with them.
Here are some plumbing issues which are considered emergencies and require immediate help of 24 hour emergency plumbers.
1. Lack of maintenance
Even a perfect and durable plumbing system can create plumbing issues due to lack of regular maintenance. Your drains need cleaning to avoid build up of gunk and grease in drain pipes or Water heating system get water leaks and corrosion after constant usage or cleaning of water tank and septic tank for better functioning.
2. Burst pipes
Burst or broken pipes can cause flooding in your basements or behind walls or inside the ceilings need plumber immediately to prevent more damage. Water pipes burst during winter season due to pressure and after expanding they rapture. Water may damage any electrical appliances present nearby.
3. Blocked drains
Blocked or clogged drains can cause discomfort and unpleasant smell at living or work place. If you feel a small blockage in drain pipes or toilet immediately call a professional 24 hour emergency plumber to prevent it getting to extreme condition. These plumbers got proper tools and techniques to clean and unblock the drains quickly to get your life back to normal. This is more important when you have customer service industry and need to run your business smoothly.
4. leaking taps
A leaking tap may seem a minor problem to you and you may be ignoring it for a long time. But it not only waste gallons of water but can also the symptom of much bigger problem. It is not as simple as to change a mere tap, it has internal components which worn out with time and need replacement.Likewise a dripping sink due to lose pipes need repair and only an experienced and skilled plumber can resolve these issues and cut cost in monthly water bills.
There are many benefits of calling 24 hour plumbers such as they are available all day and night and also on holidays. It is convenient to call them to check on your plumbing system or maintenance any time. They work on flexible timings.
Read more: How to Find Plumbers near Me in Sarasota Florida?
They are reliable plumbers and arrive on time to resolve your plumbing issues before they get out of hand. They are trustworthy and know how to deal with emergency situation with technical skills and expertise and fixing the problem without causing further inconvenience.