4 Things You Can Do to Increase the Value of Your Home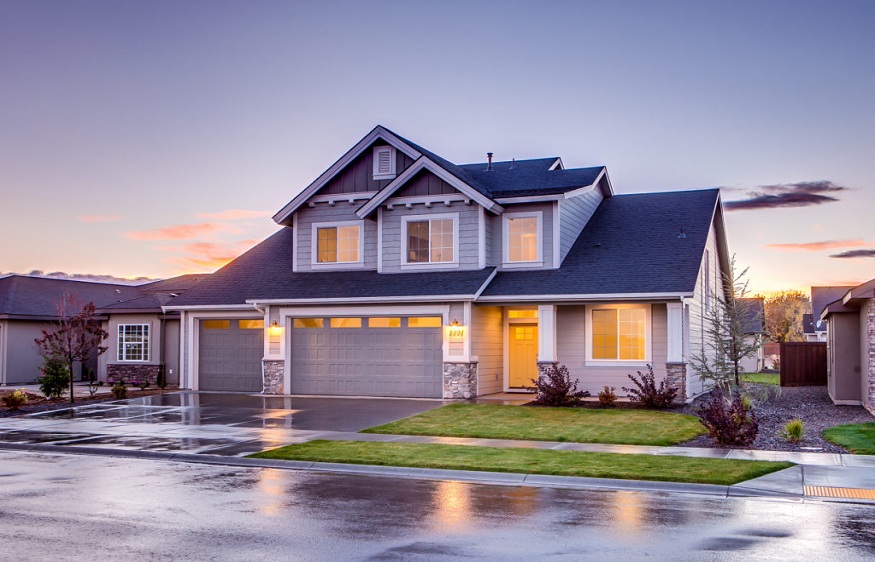 Curb appeal is a big deal, especially If you're thinking of selling your home and wonder what you can do to increase its value. Read on to learn a few tricks of the trade that are sure to reward you with a significant return on your investment.
A Fresh Coat of Paint
Nothing says "this is a home that's been well cared for" like a clean coat of beautiful fresh paint. A skilled painter knows how to camouflage and correct sun-damaged wood, scratches, fill in gaps and ensure your home's exterior and interior areas are as appealing as possible. A bonus is that the simple act of painting your home is one of the most cost-effective ways to add to its value.
A Beautifully Landscaped Yard
A colorful, lush landscaped yard speaks volumes about the homeowners' care of the property: healthy strategically placed trees, shrubs, blooming flowers. And plants, along with a thoughtfully installed irrigation system and landscape lighting, can significantly increase the value of your home. If you're not a "do it yourself" person and prefer to hire a professional, choose a reputable landscape architecture West Palm Beach company that can do it all for you. It's a cinch you'll recoup more than your investment when you go to sell your home.
A New Roof
A new roof shows a potential buyer that the homeowner is proactive regarding updates and maintenance-related issues. No one wants to purchase a home with an ugly, outdated, and leaky roof. Loose or missing shingles and signs of mildew or mold are a huge turn-off and unacceptable to most people shopping for a new home.
An Upgraded Kitchen and Bath
One of the first things a potential home buyer looks for is the condition of the kitchen and bath. Old, outdated cabinetry, appliances, sinks and, flooring are a huge turn-off and often make the difference between a quick sale or no sale at all. While the cost of updating and upgrading these two areas can be a bit expensive, you're sure to recoup your investment when your home sells. These days many people work from home, and these rooms often-times double as office spaces, break rooms, and more, making them that much more valuable and essential that the areas are in excellent condition.
As you can see, there are a variety of ways to increase the value of your home. Whatever upgrades you choose to make will undoubtedly appeal to the senses of potential home buyers.