Cleaning for spring: Outdoor checklist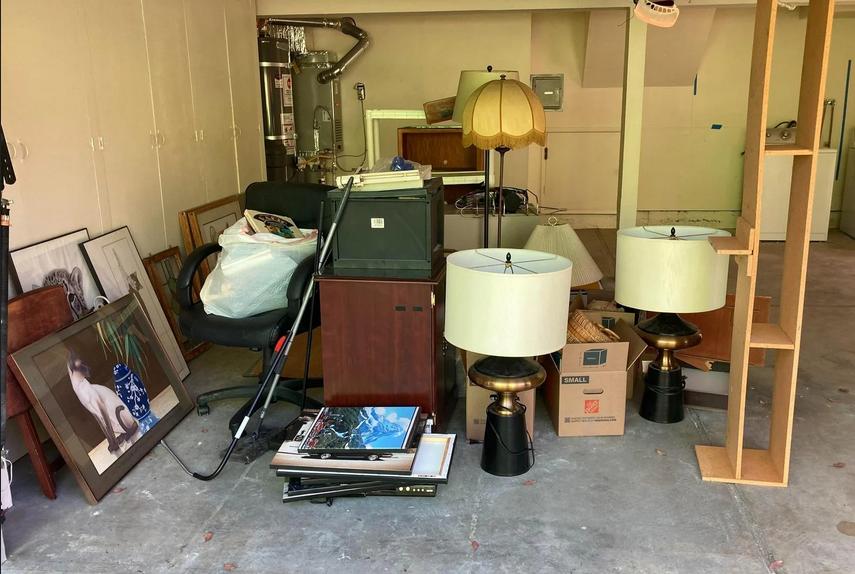 Spring cleaning is something that we all need to take care of, and sometimes the winter is so crazy that you end up with a whole mountain of work to take care of in spring! Indoors, it's slightly easier to compartmentalize and create a system of where to start and where to end, but it might get super overwhelming to figure out how to do it outdoors!
To save you from giving up on your outdoor space and letting it turn into a dump, we've come up with a little checklist you can follow! That way, you'll know exactly what you need, and how to go about the entire thing without losing your mind in the process!
1. Start with the windows
Whether you live in an area where it snows a lot or not, your windows collect a lot of dirt and debris that when combined with any type of water or humidity can end up becoming pretty gunky. Most of the time this gunk goes unnoticed so it's a good idea to start with cleaning the windows!
2. Tackle the furniture
If you've got any outdoor furniture, it might be suffering the same fate as the windows! Moisture, snow, dirt, debris, like to get up in every nook and cranny of outdoor furniture! Take everything apart, as much as you can and give the furniture a nice cleaning! Let everything dry and put it back together, ready for spring!
3. Deal with the yard
Once you've dealt with the windows and furniture, it's time to move onto the actual yard itself. Move everything off the yard and get to cleaning! You'll start with blowing the leaves and anything else that may be on the grass away. Then deal with any trash that's accumulated on the grass and give it a little trim to make things look neater. Once you're done, don't just move the trash from one place to another, make sure you dispose of it properly. If you don't know how to get rid of the heavy trash, call Junk Removal San Jose, or a recommended junk removal company in your area to come and take care of that for you!
4. Deep clean the porch and garage When you're cleaning the outdoor area of your home, you have to remember that your outdoor area doesn't just end where the grass is! It's equally important to clean everything the grass surrounds! If you've got a power washer, this job becomes a lot easier, and fun! But even if you don't you can still clean up just fine without it! Start with your garage, and work your way out to the porch and driveway! It's the most efficient way of cleaning up the way into your home.
5. Pay attention to the outdoor decor
If you've got fountains, or other outdoor decor, that's constantly exposed to the elements, make sure you don't let them get to the point that moss is growing on it. Take either a power washer or a hard bristle brush and brush all the gunk away! Depending on how long it's been since the last cleaning the decor has had, the amount of time this one will take will vary! But once you're done all of the effort will be well worth it!
6. Deal with the gutters
Not all parts of spring cleaning are going to be super fun, some parts, like cleaning the gutters, will be a little gross, but it is necessary, so it has to be done! Scoop all of the leaves and other debris that might be in there, and then make sure there are no holes anywhere so you can ensure that you don't have to deal with any leaks later! Ensuring that your whole house is ready for the summer!