7 Tips for a Successful Stroke Recovery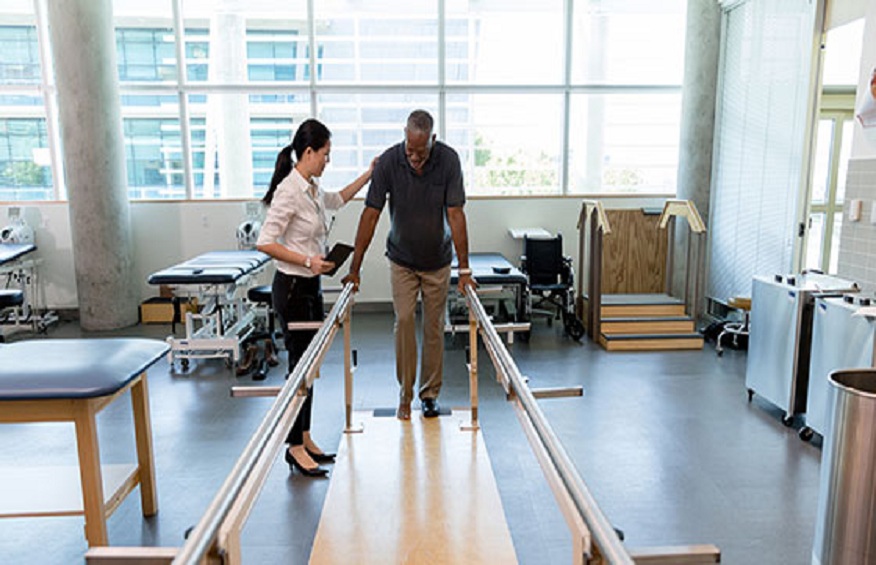 Stroke is one of the deadly diseases in the world today. It can affect your vision, movement, communication, and overall health. Fortunately, you can recover from a stroke to regain your body functionality. However, the recovery process can be complex or feel unattainable. But don't worry; you'll achieve a successful stroke recovery if you use the right tips.
Here are the tips for a successful stroke recovery
1. Do exercises
You'll need to exercise repeatedly to enable your brain to change. The more repetitions you can practice daily, the quicker your brain adapts and learns. You can try more challenging tasks like a long-distance walk. Doing so will push your muscles to work harder and run longer.
Exercising can help you successfully pass through the stroke recovery stages. You'll gain strength and movement to deal with conditions like curled toes. Some routine exercises include toe taps, floor grips, finger squeezes, and toe extensor strengthening.
2. Invest in psychological care
Psychotherapy is essential for successful stroke recovery. That's because many stroke patients struggle with depression and anxiety. The struggles decrease your ability to motivate yourself for recovery, minimizing your energy during rehabilitation. But if you invest in psychological care, you'll benefit from a holistic approach to stroke recovery.
3. Understand the signs of another stroke
A stroke patient is more likely to have a second stroke than the general population. So it's essential to learn more about the signs of stroke, like facial drooping, arm weakness, slurred speech, changes in vising, and more. Awareness of the symptoms will help you get timely treatment if another stroke occurs.
4. Identify your stroke risk factors and manage them
A step in preventing stroke is the foundation of recovery. The process involves identifying the risk factors, which sometimes are uncontrollable, like heredity, but others can be manageable. For instance, you can improve by eating a healthy diet if you have high blood pressure. If you don't know your risk factors, it's advisable to consult a medical professional.
5. Adjust your home to prevent falls
A home evaluation is critical for successful stroke recovery. The aim is to ensure the place enhances your health and safety. You may need to add grab bars, handrails, and non-slip mats to strengthen security and prevent falls. Also, you can move your bedroom to a lower level to avoid stairs or relocate from your room. Alternatively, you can ask your care team what to do to make your home safer.
6. Explore a home therapy option
After discharge from inpatient therapy, the therapist will send you home with a written sheet of exercises to do independently. Unfortunately, these sheets have a low compliance rate, as many patients don't follow them. So if you want a successful recovery, you must fully participate in the exercises.
7. Join a support group
Joining a support group is crucial for a successful stroke recovery. It allows interaction with other stroke survivors who understand the healing process. You'll get suggestions, resources, social opportunities, and friendships throughout the process.
Conclusion
Stroke is a significant disease affecting many people across the world. It occurs when an area in your brain is starved of oxygen due to a blockage or a bleed in the brain. Some of its after-effects include vision impairment, depending on the side of the brain affected. Fortunately, you can recover from a stroke successfully by applying the above tips.