Benefits of House Cleaning Companies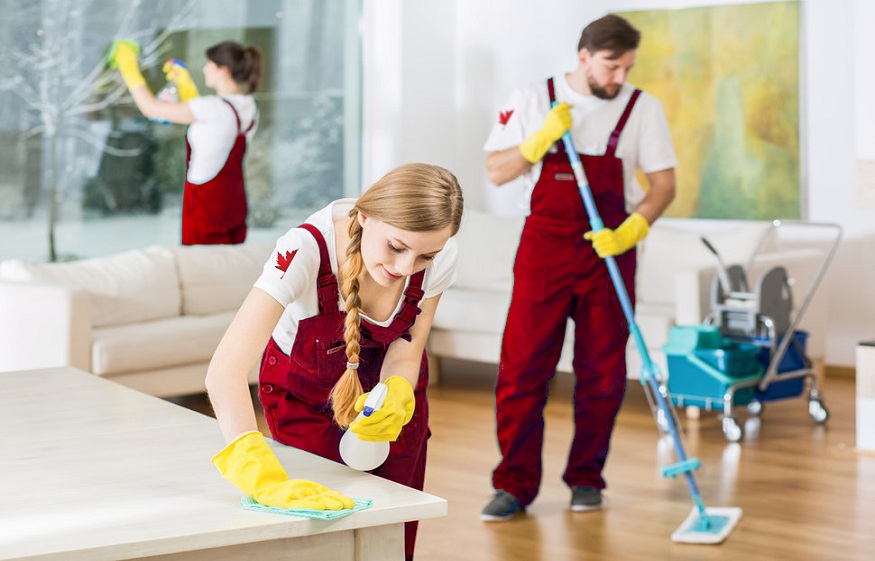 Cleaning the house by yourself is not easy, especially if the rooms are large. You need some help by involving your family in the cleaning process or hiring a professional cleaning company. Vacuuming, cleaning the bathroom, kitchen, and other rooms requires an individual who understands the cleaning procedure and completes it on time. There are various home cleaning companies available in each region. You can select any of them based on the services they provide and their schedules for each client.
There is an option of choosing a freelancer cleaner, but the risks involved are too high. Suppose you are looking for home cleaning services, you need to have some specific background information regarding the professional cleaning company. The information should be based on the cleaning chemicals used, cleaning services offered and the number of employees the company has employed. The company should offer both residential and commercial cleaning services to anyone who seeks their services. Here are some of the benefits of home cleaning companies.
Efficient
Cleaning any room or office is a routine that most people cannot endure most of the time. It would help if you got used to cleaning so that you can be efficient. Cleaning companies have professionals who have experience in clearing various rooms and other areas in a house. Tasks that will take you almost the whole day can be done in hours. They have mastered the art of efficient cleaning to ensure the room is clean, neat, and tidy in a couple of hours. The cleaners know their chemicals and handle various cleaning equipment like vacuums, steam vapor machines, floor rubber, and polishing machines. They will also have microfiber cloth, abrasive cleaning brushes, and brooms at hand for intense cleaning activities.
Safety
Hiring any cleaning company to undertake cleaning activities in your office or home is secure compared to hiring specific cleaning individuals or freelancers. Cleaning companies have a record of all their employees and the areas they have been assigned. The employees also understand the work given and the guidelines on what to clean. They will offer cleaning services and ensure all your items are arranged neatly. You don't need to worry if you are not available to supervise the cleaning. You only need to offer detailed instructions, and you will find all your items intact with the rooms sparkling clean.
Fewer costs
Home cleaning companies charge less compared to freelancer cleaners. The companies offer discounts on routine cleaning activities done weekly or monthly. You end up saving money since the charges are fixed based on the number of rooms cleaned and the type of cleaning services offered by cleaners. Freelancers will charge differently based on the size of the room and the cleaning activities they are going to undertake during the day or hours assigned. You also don't need to purchase any cleaning equipment since the cleaning company provides the equipment.
Reputation
The cleaning company records routine cleaning activities and some clients they have served on their sites and social platforms. The information on the type of services they provide is crucial in choosing the best home cleaning company. Both individuals and companies contract cleaning companies since they offer superb cleaning services to their clients. The company's positive feedback, ratings, and reviews make them ideal for any cleaning activity in houses, offices, and companies.
Cleaning firms are among the best companies to contract for the cleaning services you require at home. They have a well-structured process since clients can seek their services at any moment. The company's experience and reputation provide a unique forum to get your rooms cleaned by a professional who understands what clients require regarding the cleanliness of the rooms.