From Start to Finish: Your Local Move Made Effortless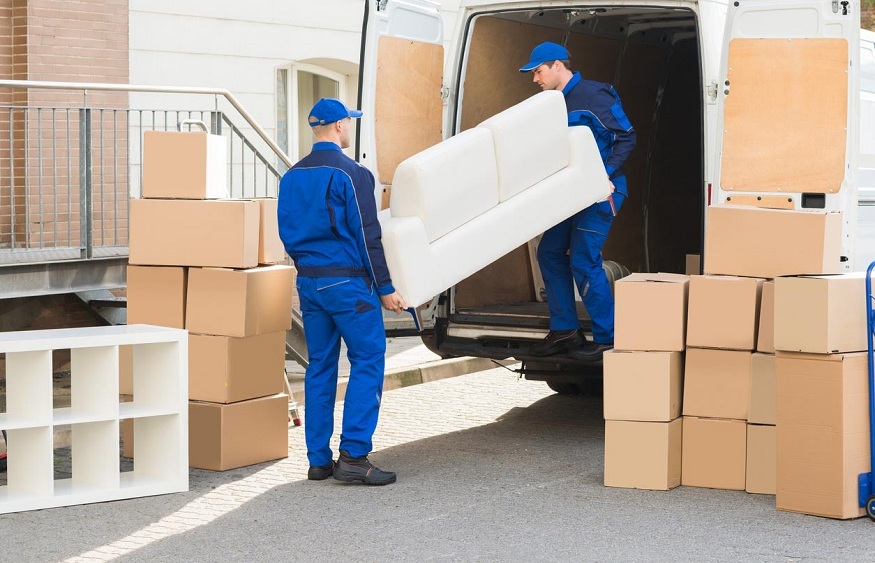 A local move is an exciting experience yet a complex task. It is a process that involves various stages ranging from packing and transporting to unpacking. Each step requires adequate planning, execution and a well-thought-out moving strategy. As such, you must prepare from start to finish to ensure a smooth and effortless transition.
Here's how to achieve an effortless local move.
1. Prepare for your move
Before the moving day, take time to prepare by decluttering and downsizing your belongings. Pick the items you truly need and cherish, and donate or sell the ones that no longer serve a purpose. Doing this will simplify your packing process and save you time and effort when unpacking.
2. Hire a professional mover
Hiring a professional mover like Lawrence Moving is an ideal way to make your local move effortless. The experts are knowledgeable in handling all types of local activities and will make your transition as smooth as possible. Also, they will help you with heavy lifting, loading and unloading, transporting, packing, etc.
When hiring a moving company, check the online reviews, experience, and credentials to ensure you pick the perfect one. Also, please inquire about the price to ensure it is within your budget.
3. Create a moving timeline
Creating a timeline helps ensure that everything runs smoothly. Also, it enables you to stay organized and reduce last-minute rush. The timeline will contain the moving date and deadlines to perform various tasks. You'll be able to assemble the necessary supplies in advance and make arrangements concerning budgets and other crucial aspects of moving.
4. Get packing supplies
After sorting and creating a timeline, it is time to acquire the necessary packing supplies. Such items include sturdy boxes, packing tape, bubble wrap, packing paper, markers, etc. Ensure the collections are high quality and the boxes are the right size to accommodate different items. Doing this will ensure all your items are protected and organized for transporting
5. Pack Effectively
Packing is crucial, and you should start doing it in advance. You can approach packing in the following steps.
Organizing: Create a checklist of items in each room you'll pack. Such items include artwork, electronics, fragile collectibles, jewelry, documents, etc. Ask the moving company about their restrictions on what they cannot transport or the safety measures.
Packing: After organizing the items, start packing them in the supplies. Ensure you fill effectively to avoid damaging your belongings. Wrap and cushion your fragile items and place them in boxes that have protective features to prevent damage.
Labelling: After packing, label your boxes indicating the designated room. Also, use colored labels to mark the packages that contain fragile items. Doing this will ensure that things are handled delicately.
6. Pack an essential box
Pack the items you'll need on the moving day in one box. Such items include prescriptions, food, and toiletries, and you should ensure they are easily accessible.
7. Conduct a final walkthrough
Before moving to your new home, perform a thorough walkthrough to ensure you haven't left some items behind. Double-check your closets, cabinets and room to ensure all your belongings are organized for the move.
Conclusion
It is possible to achieve an effortless local move by applying the above systematic plan. Each step will contribute to a smoother transition, and you'll worry less about your move. Your local move will be an enjoyable experience that marks the beginning of a new chapter in your new life.