Hiring Crime Scene Cleaners: What You Need to Know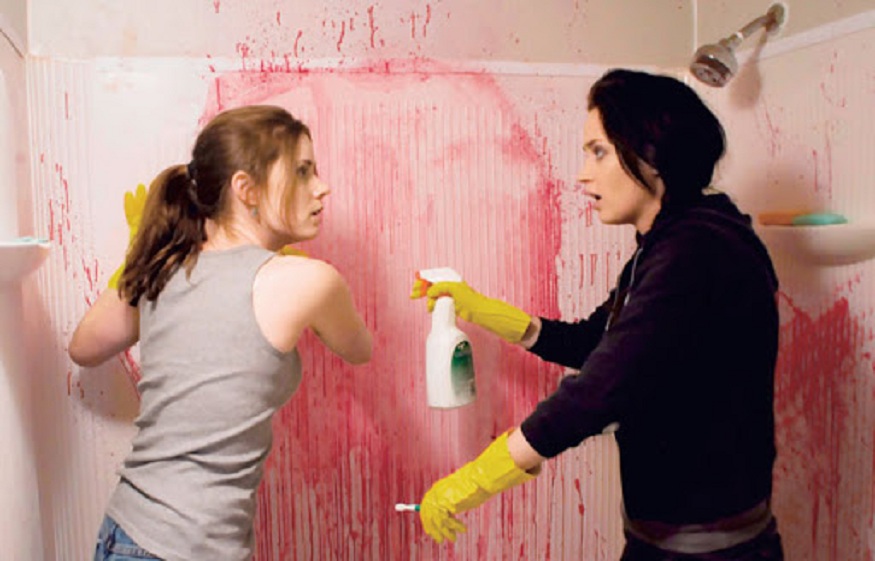 Did you know that contrary to popular belief, crime scenes are not cleaned up or sanitized by police or other government agencies. It is actually up to the property or residence owner to clean up a crime scene; not only is this task difficult and emotionally taxing, but it can be potentially hazardous. This is why it is important to hire professional crime scene cleaners who have the skills and experience necessary to safely clean up a crime scene. The following guide will help you understand more about what you need to know regarding crime scene cleaning services.
Police and others at the crime scene don't do the clean up
 First, it is important to know that police and other agency involved in crime scene investigation are not responsible for the cleanup. They do not clean up the crime scene, and sometimes leave behind  substances involved in forensic investigation; all of this becomes the responsibility of the home or property owner. Unless the property owner is going to clean up in themselves, it is the responsibility of a cleanup service.
Professional crime scene cleanup requires dedicated skills and experience
 Professional crime scene clean-up requires dedicated skills and experience; as well as special tools and equipment.  This is because crime scenes create hazardous waste such as blood, bodily waste and so on.  A professional crime scene clean-up crew will be wearing equipment such as hazmat suits, gloves and masks to protect themselves from exposure; and they will use special tools designed to clean up bio-hazardous material.
Bio-hazards at the crime scene must be removed professionally for safety reasons
It is not recommended that people try to clean crime scenes on their own. This is due to the fact that crime scenes create hazardous waste, such as blood and body matter; this waste can be dangerous and increase the risk for certain diseases or infections. It is important that blood, Berkeley waste and so on are professionally cleaned by an experienced team.
Crime scene cleanup is meant to be as thorough as possible
Crime scene clean-up is designed to be as thorough as possible. This is due to the fact of crime scene clean-up expose additional evidence in a crime case; as well as bodily fluids, blood and other matter can find its way into "hidden" areas which ordinary people would not normally clean.  for example, blood can seep into floorboards or find its way underneath mattresses, behind furniture and so on; a professional cleanup crew will ensure that all material is removed.
Read more: Cleaning Up Blood, Body Fluids and Tissue
Crime scene cleanup services can help prevent emotional trauma
Loved ones should never have to clean up a crime scene. Cleaning up the crime scene of a loved one would be an emotionally traumatic experience–and it does not need to happen.  This is where the services of an experienced crime scene cleanup crew come into play; with the services of a professional crime scene cleanup crew, family members and other loved ones can focus on recovering emotionally on their own terms.
Remember to keep these important facts in mind when you need to hire crime scene cleanup services.