Metal roofing buying guide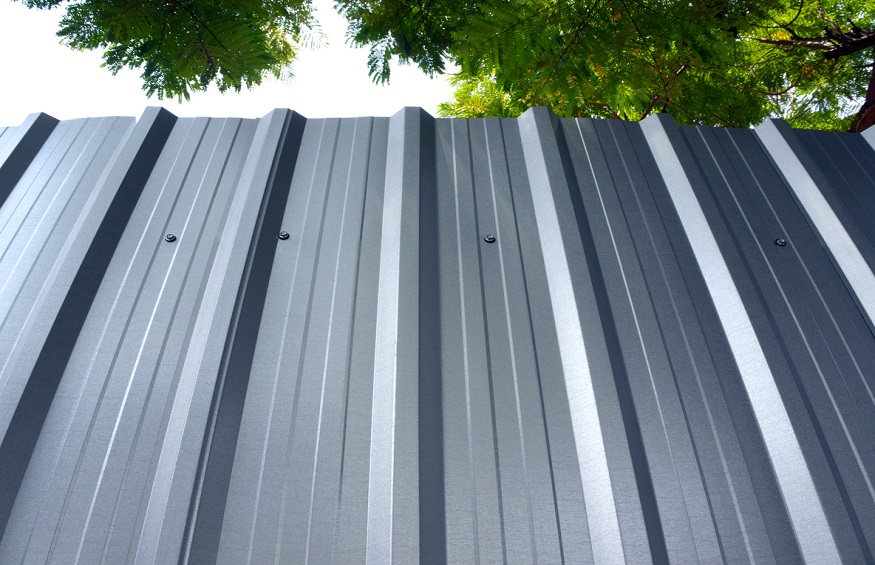 If you are considering installing a new metal roof system on your house then one of the major questions is how much will it cost?
On an average, you can estimate to pay around $5.50 to $15.50 per square foot of metal roofing. Being a wide price range, you can expect your metal roof to fall on average in between anywhere in this price range. If you want to know the actual metal roofing prices Edmonton, then you should consult a roofing company to visit your place and give you an estimate. Usually contractors measure roof in square. So, if the average cost of installation is $10 per foot, then it will cost around $17000 to install. The price may differ depending on the material you choose for installation. If you choose low-cost option like ribbed steel roof, then your price of installation may fall somewhere in $550 to $750 per square. The price also depends on the quality of the paint finish you choose as well as the geographical location of your house.
Important tips to keep in mind:
When considering the price of asphalt and metal, it is essential to remember that with metal you will not just pay for a premium product but you also get a long lasting and durable material in comparison to asphalt. There are some other factors which affect the price of your new metal roof such as the type of metal you choose, roof style you choose, geographical location and the complexity of the roof
Colours
A lot of modern metal roofs are accessible in plethora of energy efficient colors. Usually you have a wide range of colour options in standing seam. But the metal shingle tiles and metal shake roofs are available in standard colours.
Why is a metal roof a great investment for your home and environment?
Because of its durability, long life, energy efficacy, a metal roof is a smart investment for any home or commercial property. Being energy efficient, you can save a good amount of money on your utility bills during summers. Electricity savings fall around 20 to 30% during peak AC months.
Another benefit of metal roof is that they are constructed to last a lifetime. While the average span of an asphalt roof is 15-20 years, a well-installed metal roof lasts for around 35 to 50 years.
Have you noticed what damage does a hurricane brings to an asphalt roof, it rips off the shingles! But, on the contrary, a well-installed metal roof can stand hurricanes, winds, hail and snow.
Read more: How To Find A Residential Roofing Contractor
Speaking about the curb appeal and more, a home protected with metal roofing doesn't just look elegant, but also witnesses a rise in tis value. The resale value of a metal roof house hovers at 90%. And, the homeowner also enjoysthe elegance of metal with great energy saving and low home insurance premiums.
Eco-friendly, fully recyclable
If you are an environmental friendly person, then a metal roof will definitely impress you. It is fully recyclable and doesn't up end up in landfills like asphalt.