What are the Pros and Cons of Buying a Home During the Holidays?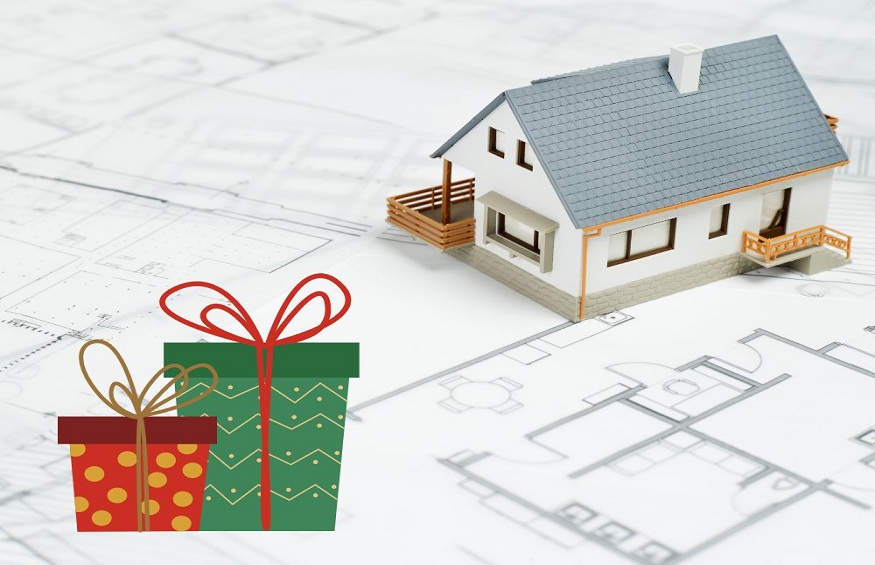 There are certain times of the year when it is regarded as better for house buying. For example, many people will turn their thoughts to selling their home in the springtime, when the weather starts to improve and the days are getting longer. But does this mean that house buying simply stops at other times of the year such as during the winter or, more specifically, during the holiday season? Well, according to the experts at EXIT Real Estate Consultants (https://www.exitrealestatela.com/), there are many good reasons to look for a home for sale during the holidays. There are also some reasons not to. Below are the pros and cons of house buying during the holiday season.
The Benefits of House Hunting in the Holidays
There is no denying the fact that fewer people are thinking about selling their homes during the holiday season. Most will wait until the festivities are over before they will consider contacting a real estate agent, but that does not mean that there aren't already some great homes on the market. Moreover, because this is a time of year when house selling slows down, it means that there are fewer buyers out there competing for the same properties. With fewer buyers, prices at this time of year tend to dip, so you could very well get your hands on a great property at an even better price than you imagined.
With less competition for properties, you are unlikely to face the same pressure to make a quick decision on a home that you like. Many people like the more relaxed pace at this time of year, which allows them to compare properties and make an informed decision.
You might also find that some sellers have an urgent need to sell at this time of year and they are more likely to be receptive to offers that benefit their circumstances rather than simply opting for the highest price. For example, if you can offer a better escrow period than another buyer, you might find that your offer is the one accepted, even if it is at a lower price.
The Disadvantages of Looking for Homes in the Holidays
With fewer homes for sale during the holiday period, the choice is going to be much lower too. It is likely to be harder to find a home you are completely happy with when your choices are limited.
You also need to consider the fact that bad weather can affect your ability to view a property. Some house hunters may only ever be able to view properties in the evening when there is no light, which makes it difficult to spot any external issues. If possible, you should arrange to see any properties at the weekend, where you can have a good look around both inside and outside.
You will also need to be prepared to wait for some parts of the buying process to be completed at this time of year because many people will be taking time off to spend with loved ones. Your own or the seller's agents could be unavailable at certain times due to personal commitments, and the same is true in terms of staff at financial institutions and home inspectors.
Conclusion
Although the housing market slows down over the holidays, it does not stop altogether and many people find it advantageous to look for a home for sale when there is less competition from other buyers. However, there are also several challenges to overcome as there will be fewer properties to choose from and many of the people you need to complete the process will not be working.