Find the Best Wall Murals for Your Home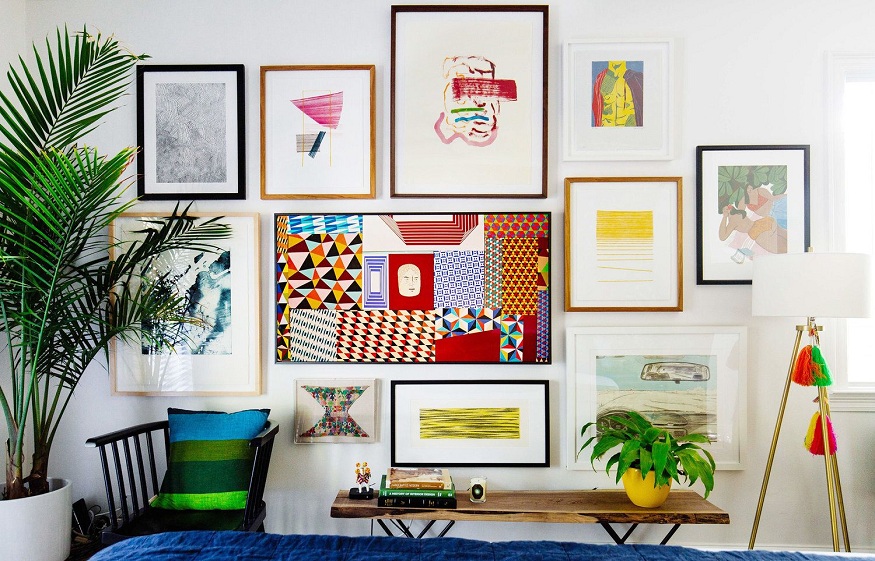 Wall murals are a great way to add visual interest to walls and make them more engaging. They can help brighten up an otherwise dull space or lend a sense of sophistication and style to a room. A wall mural is like the icing on the cake. But selecting one isn't as easy as it may seem, mainly because there's such a wide variety of them available and new ones always coming out. Before you start shopping for murals, keep these tips in mind:
Inspiration
If you aren't sure what style would work best in your home, start by looking through some of your favorite magazines or websites for inspiration on what styles you like and what colors appeal to you. Once you have a good idea of what looks good to your eye, you'll be better able to spot it when browsing for wall murals.
Measurements
Measuring for wall murals is integral. Not only do you have to measure the wall itself, but also the height of any windows or doors in proximity to ensure that the mural will fit properly. Measure your wall before purchasing a mural to avoid wasting time and money. Murals, including spiderman wallpaper, come in many different sizes, so be sure you know how large they have to be before purchasing.
Color
Color is one of the most integral factors when it comes to wall murals. Interior designers typically recommend choosing a color scheme and a palette. But the space you're decorating should be your first source of inspiration. If you have a theme in mind, hues complementing it will help enhance it. If there's a painting or photo that inspires you, its colors can be used as the basis for your mural.
Estimated time of installation
Although large murals may look beautiful, they may also take longer to install because detail work and cutting around door frames and windows takes more time than simply pasting up a pre-cut design. Some companies are ahead of schedule with this process, so ask them about their procedure if the timing is important to you.
Size
You'll want to measure your walls and pick a size that will fit well within the space you have available for the mural. If you're trying to match an existing piece of artwork, choose something slightly larger than the original piece so that there's no awkward cropping or squeezing of the image for it to fit on the wall properly.
Samples
When you're making such an investment in a mural, you want to be sure that you'll like it once it's up. If possible, ask if there are samples available so that you can get a feel of the material before you buy. It will also help you understand how to hang it up correctly.
Style
Think about what kind of mural your space needs. Wallpaper is bright, bold, and decorative but lacks depth or dimension. Textures can help, but they might be too busy or distracting depending on the area of your home where you're putting up the mural. For more realistic scenes, canvas works well as an alternative to wallpaper because it has texture and dimension built into the material.
Key Takeaway
When you're looking for a way to transform an ordinary room into something extraordinary, wall murals could be the answer. When they're done well, they can be a little like magic, making the space around them feel fresh and new. However, wall murals can also be a mistake when they clash with the rest of the room's design or don't fit in with their surroundings. Before you take on decorating your walls with a mural, ensure you do your research so that you can avoid some of the common pitfalls that come with this kind of project.