How to Save Money During Your Move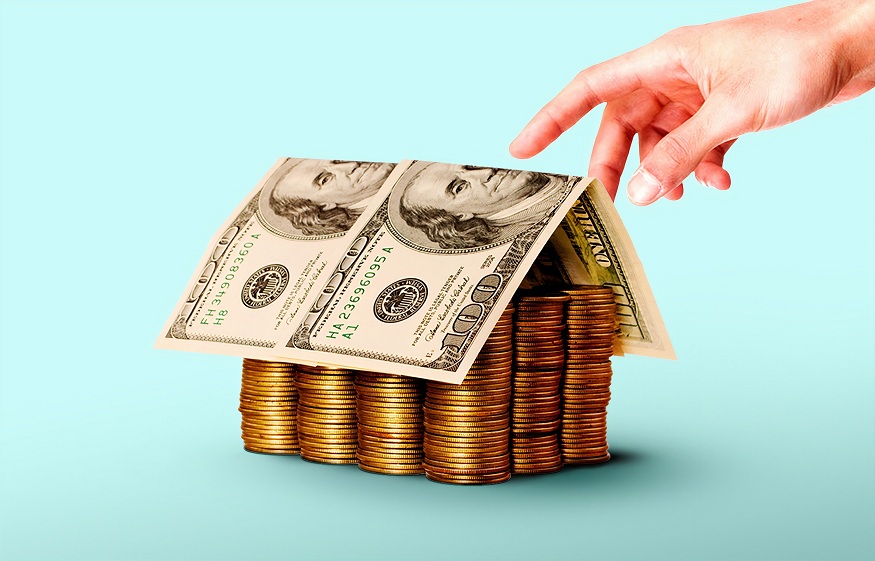 Shifting home is costly and requires a lot of planning. Packing all your items and arranging your furniture can be a nightmare. However, this can be exciting if you get to save a few bucks in the process. First of all, you need to hire quality movers, ensuring the safe handling of your belongings. Besides, you don't want your items to break or get damaged as you move.
How can you save as you move? Read on to find out.
1.Declutter
You probably have so many unwanted items, and moving with them will cost you more. Organize your items, and dispose of anything that you don't need. Have boxes where you can trash unwanted items, donate, or sell them online. The lighter your luggage, the less costly it will be, saving you money in the process.
2.Compare the cost of mover firms.
Suppose you plan to use the services of a mover company, book in advance to avoid the last-minute rush. Get a quote early enough and break down the charges to find out what you handle by yourself. For instance, some companies help with packing and charge for that. Instead, you can do it with your family members and save on the packaging cost.
 Moreover, compare the price across different mover firms, making it easier to locate the best deals. Contact the moving firm early to avoid higher charges. Avoid moving over the weekends, many people move during this time, and you may pay higher rates for the same.
3.Plan ahead & Pack in advance
Planning is vital for a successful move. Being organized will save you a lot of time and money. Pack all your items in advance and disassemble bulky furniture to avoid delays on the last day. The last-minute rush makes it lily to experience damages and breakages, which can be costly. Moreover, coordinate your journey to avoid delays or stage issues. Discontinue services like water and gas, which will save on your bills.
4.Keep an eye on your precious items.
We all have valuable items and don't feel comfortable letting them out of sight. Pack a box of all your valuables such as passports, financial documents, laptops, and jewelry. These can cost you a lot to replace if you lose them as you move. So the best way to have peace of mind is to pack them nicely and keep hold of them as you move.
5.Buy moving boxes
Some people believe that buying packing boxes is a waste of money. However, they are necessary for keeping your things safe during transportation if using a truck. You can get these in most online stores in varying sizes and shapes. They will save you a lot of money on what you use to replace damaged items.
Final thoughts
Moving involves lots of expenses and can be costly. Plan in advance, pack early, and do away with all the necessary items.
Read more:Tips to Save Money on Home Appliances
Moreover, compare moving costs from different mover companies to get the best rates. This way, you'll save a lot and will prevent your things from damages.