Tips to Save Money on Home Appliances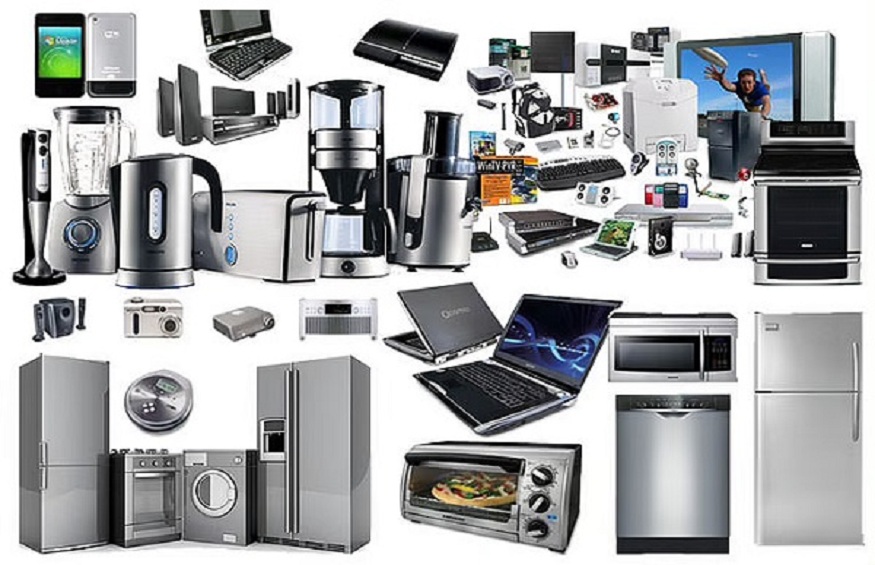 Most people would agree that certain home appliances are essential to the home if you want to enjoy practicality and convenience. Most of us would struggle if we did not have appliances such as washers, fridge freezers, cookers, vacuum cleaners, and other essentials. However, while many of us deem these appliances crucial to the home, they can also be expensive. For those on a budget, this can present something of an issue.
Fortunately, you can get some great deals on appliances these days. This makes it easier for you to get the appliances you need for your home even if you are on a budget. There are many ways in which you can save money on the cost of purchasing appliances for your home. No matter what types of products you want to buy, following a few simple steps will help you to keep costs down without compromising when it comes to quality. In this article, we will look at some simple tips to help you to save money on home appliances.
How You Can Save
So, how can you save money when you are purchasing new appliances for your home? Well, there are various tactics you can use in order to do this. Some of the steps you should take are:
Look for Promos and Discounts
One of the simplest ways to save money on the cost of buying your new appliances is to look for promos and discounts. You can easily find promotions online these days, and this includes Home Depot promotion codes. By using these codes, you can look forward to a generous discount on the cost of purchasing appliances. This can save you a significant amount of money, and it means you can get a great price without having to go for lower quality.
Shop at Sales Events
Another thing you can do in order to cut the cost of buying new appliances for your home is to shop at sales events. There are various key events that take place each year, and this includes Black Friday and Cyber Monday. If you are not in any great rush for the appliances, it is well worth waiting for events such as these to come around. Of course, you can also go online and look for sales events at other times of the year. In addition, make sure you compare costs for the same appliance with a range of manufacturers.
Wait for Newer Models
It is also worth waiting for newer models to come out when you are purchasing appliances for the home. As soon as a newer model comes out, you will find that the price of the previous one drops dramatically. This is a great way to get your hands on a real bargain. As long as you are not adamant that you want the latest model, you can get a great deal on the older one.
These are some of the steps you should take to save money on home appliances.