Various kinds of rugs that can add oomph to your decor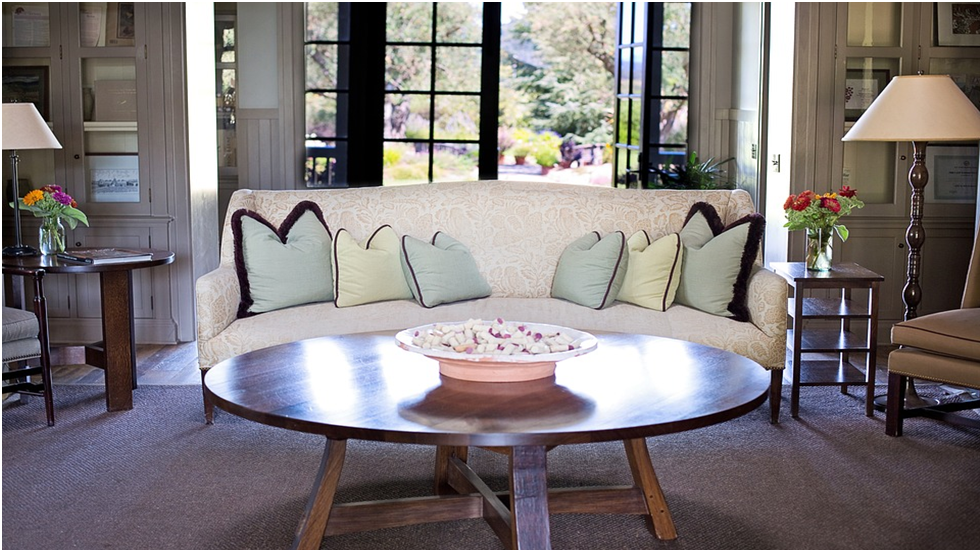 For many people, finding the perfect rug is a myth. But today, we are going to discover the various varieties that can uplift the standard decor of your home in a jiffy.
While some people enjoy keeping the same one around throughout the year, there are also the experimentalists who like to experience diversity by changing the rugs every season. Irrespective of the category that you fall in,
Here is a list of various rugs that will reinvent the decor scheme of your home without making you pay a hefty price.
Cotton rugs
Light, breezy, and highly comfortable, cotton rugs are not only easy to clean, but they also look phenomenal in casual settings. They are a budget-friendly accessory option for all homeowners who are creative and experimentalists at heart. Such rugs feel incredible in the hot seasons, and since they aren't immune to stains and fading of color, place them in your home only if you are willing to replace them in the fall.
Wool rugs
There are two types of wool rugs that you can buy- hand-tufted natural fiber wool rug and machine-woven synthetic fiber wool rug. Even though hand-made natural wool rugs are way more expensive than the synthetic ones, every penny spent on them is worth it. They are known for being sturdy, making them an heirloom for many people. Such rugs easily withstand high traffic, making them ideal for the living room's decoration.
Since it's a thick material, it absorbs moisture and gives time to clean up the mess, leaving it beautiful as always. You can set-up your kid's play area on such rugs as they are highly comfortable.
Faux fur rugs
Who doesn't love a beautiful faux fur rug thrown in the bedroom or bar area? Such rugs play a key role in upgrading the appeal of any room by adding a touch of style and glamor. If you are trying to give your home a luxurious look without paying a hefty price for the same, then faux fur rugs are the perfect pick for you. However, when it comes to their maintenance, trust only the experts ofrug cleaning in Adelaide to ensure that their fabric isn't harmed.
Microfiber rugs
Microfiber is steadily gaining its hold in the market. From cleaning materials to decorative ones, such a fabric is ruling the home decor and maintenance industry. Microfiber or polyester rugs look pretty much like wool rugs but save you the stress of a burnt pocket. Such rugs have smooth-looking strands which easily repel dust and dirt, making them perfect for all-year-round use.
Silk rugs
When we talk of premium rugs, how can one forget to mention silk? Silk rugs are on the luxurious end of this list, which adds character and charm to wherever they are placed. They are an expensive investment in any decor and make a fabulous pick for homes without young troublemakers. Since such rugs should be placed only in low-traffic areas. Make sure that you hire experts of rug cleaning in Adelaide to keep their strands looking perfect as always, even after a thorough cleaning.
Sheepskin rugs
Soft and beautiful-looking, sheepskin rugs immediately add a touch of comfort and beauty to your home. Such rugs are easy to clean and demand less maintenance as compared to various other options. They are highly recommended for bedroom ornamentation. However, they do attract dust, so keep an eye on their cleaning needs for prolonged usage.
Now that you are all caught up with the most popular rug varieties of all times, don't waste another second and get yourself a gorgeous rug or two right away! Why not take a friend along for a different perspective on rugs that you like? Have fun!